Photo By: Matt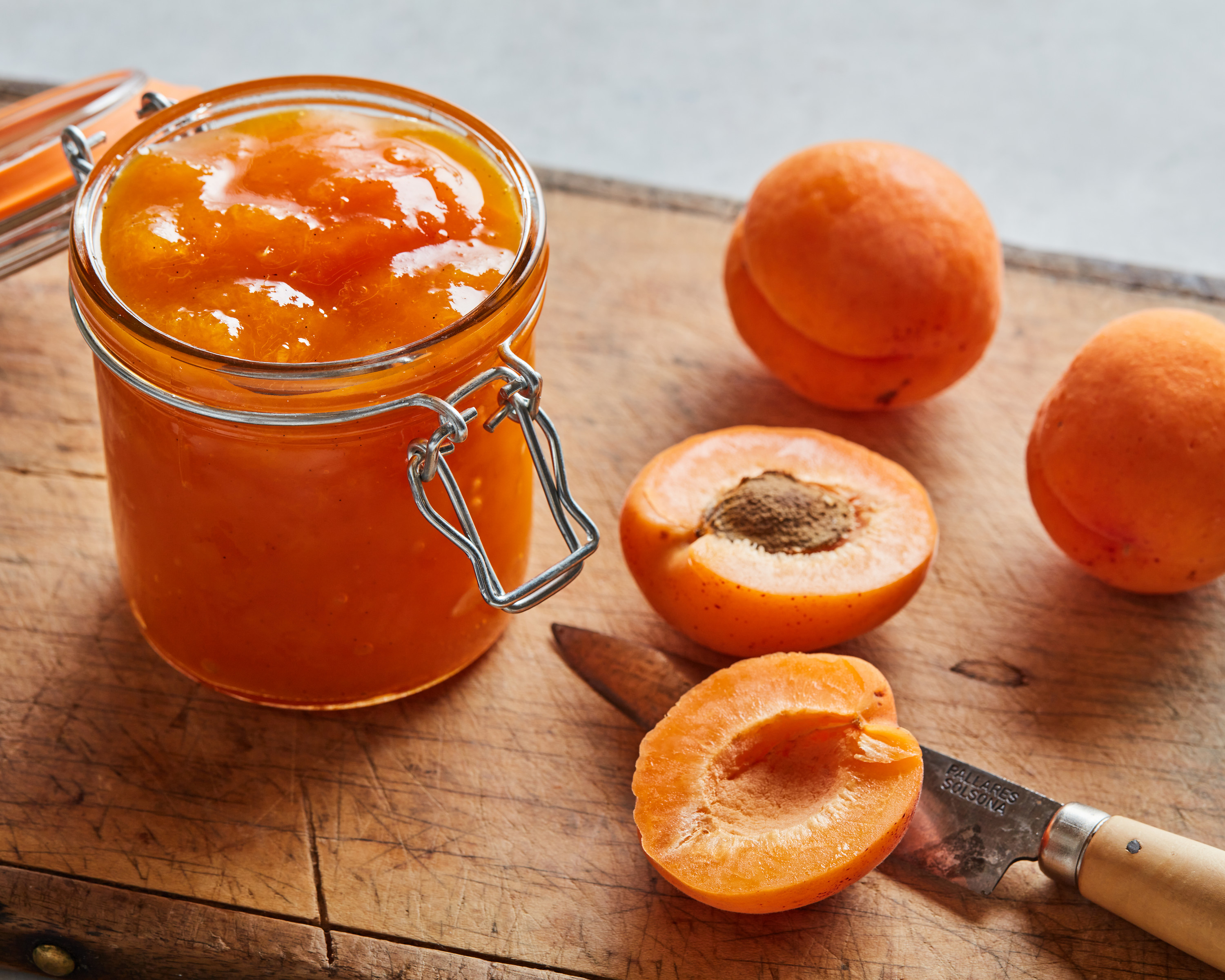 Photo By: Matt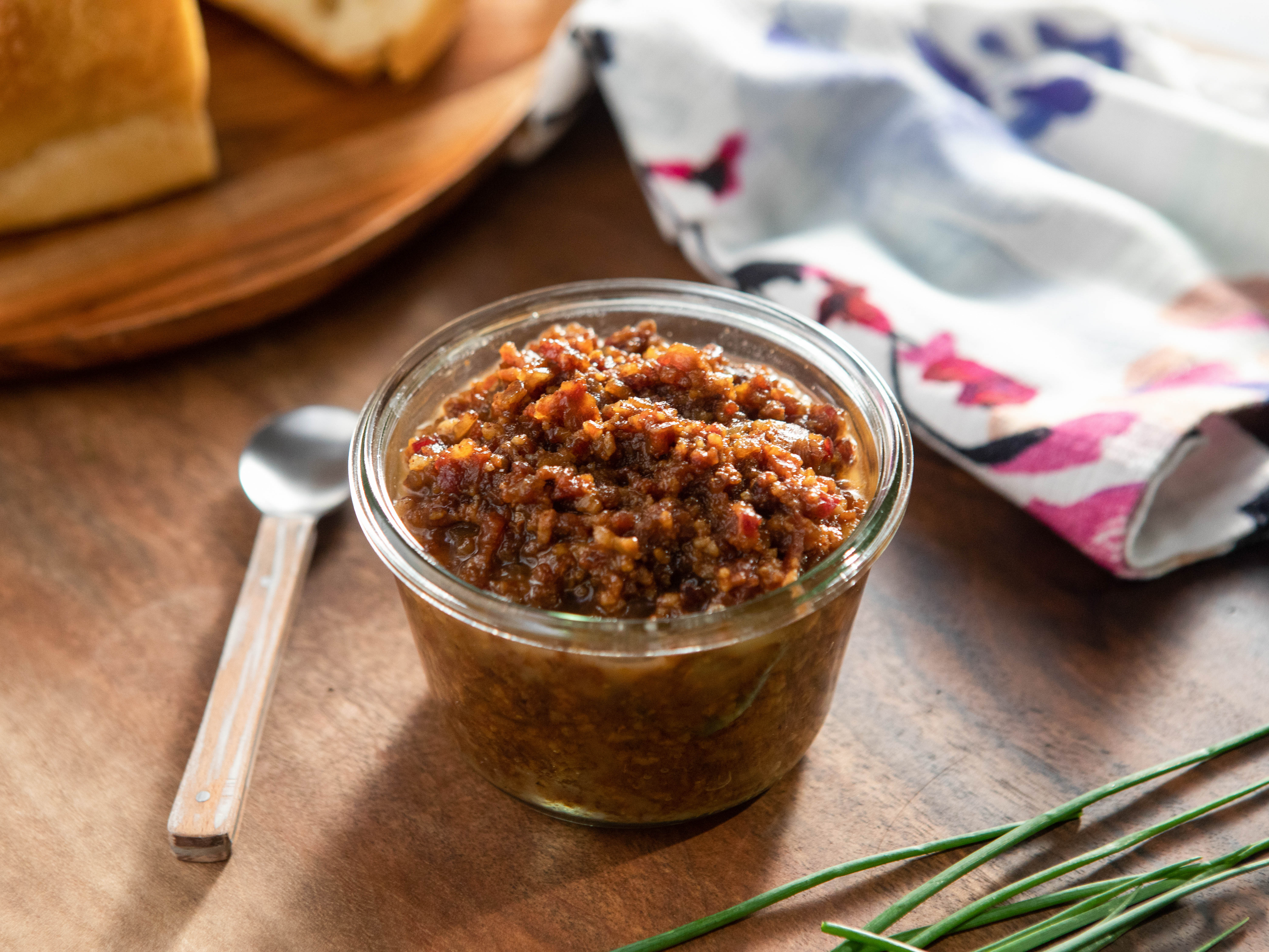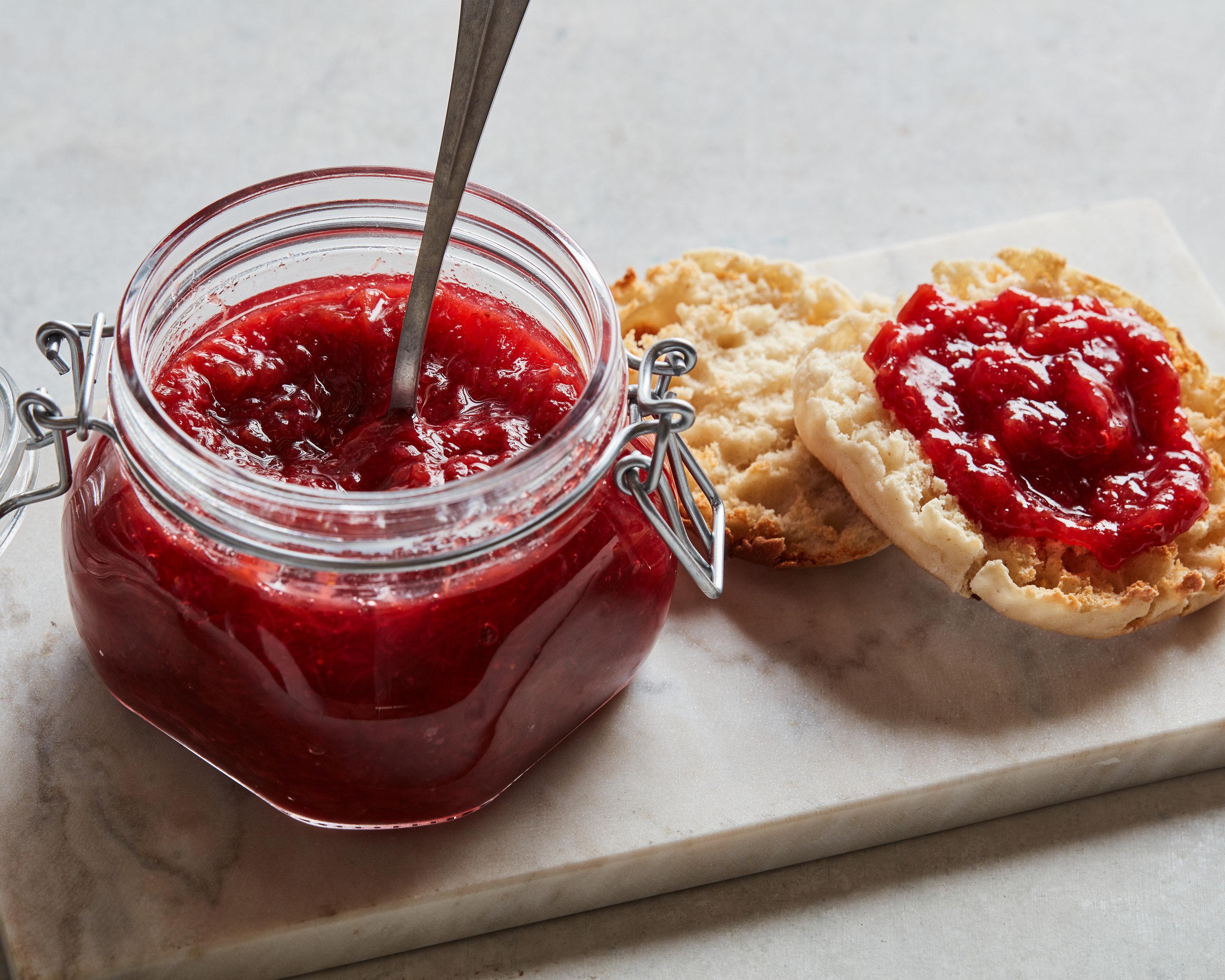 Photo By: Matt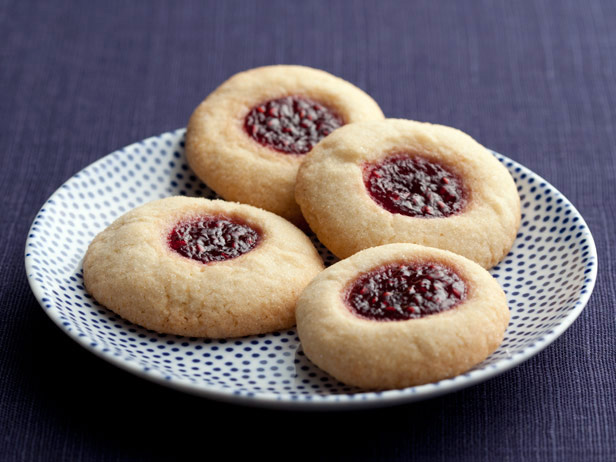 Photo By: Tara Donne©Tara Donne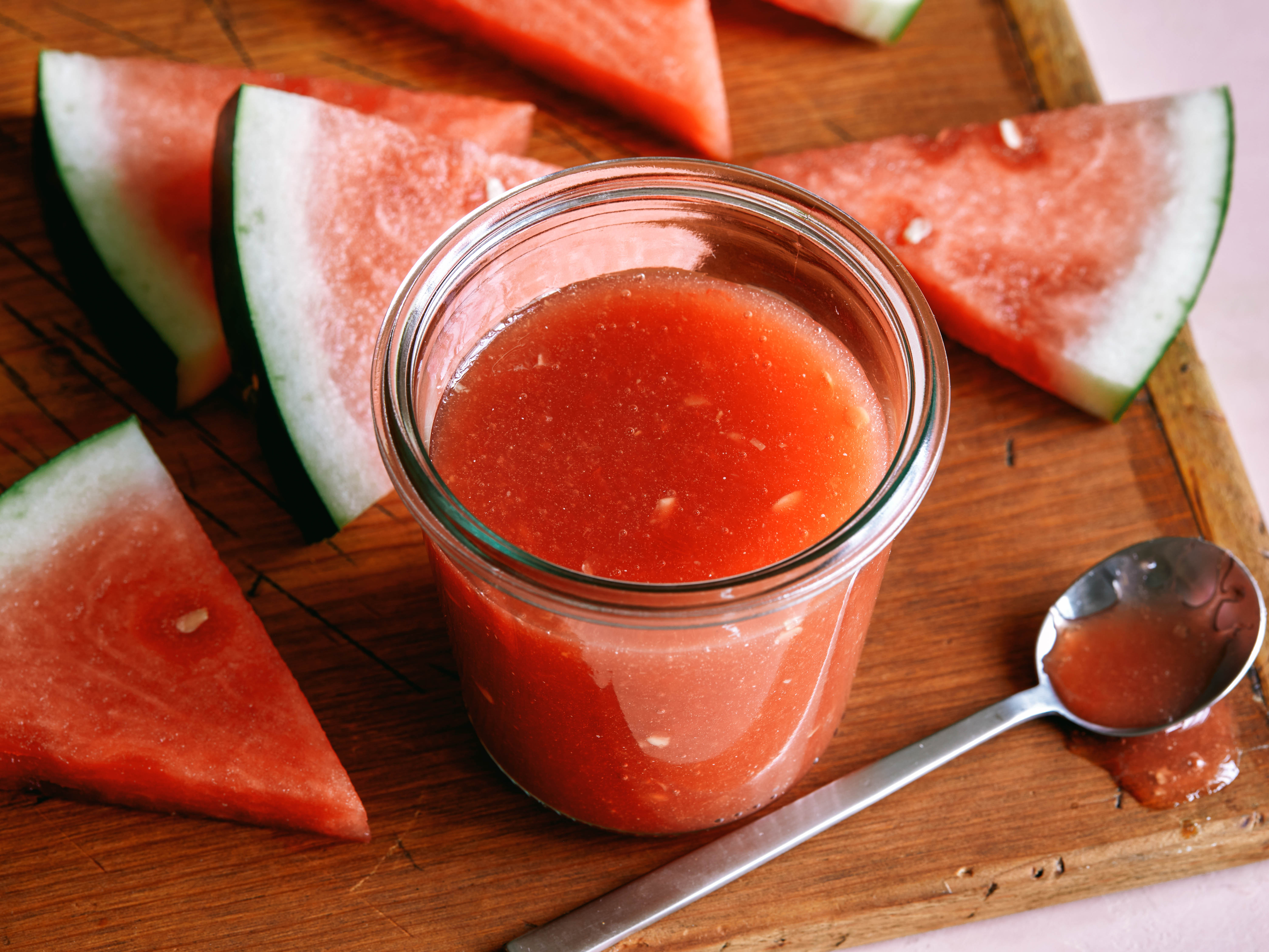 Photo By: Teri Lyn Fisher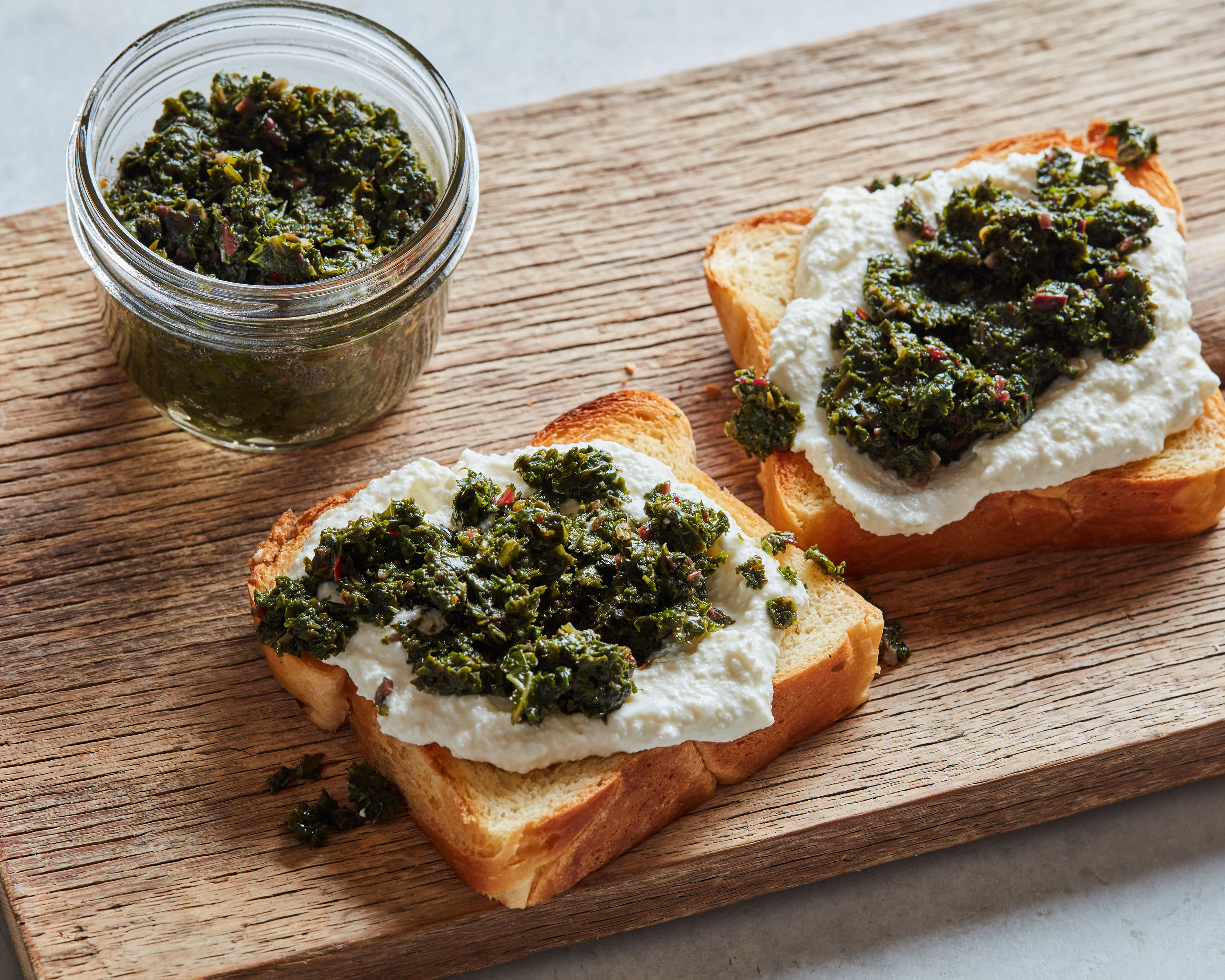 Photo By: Matt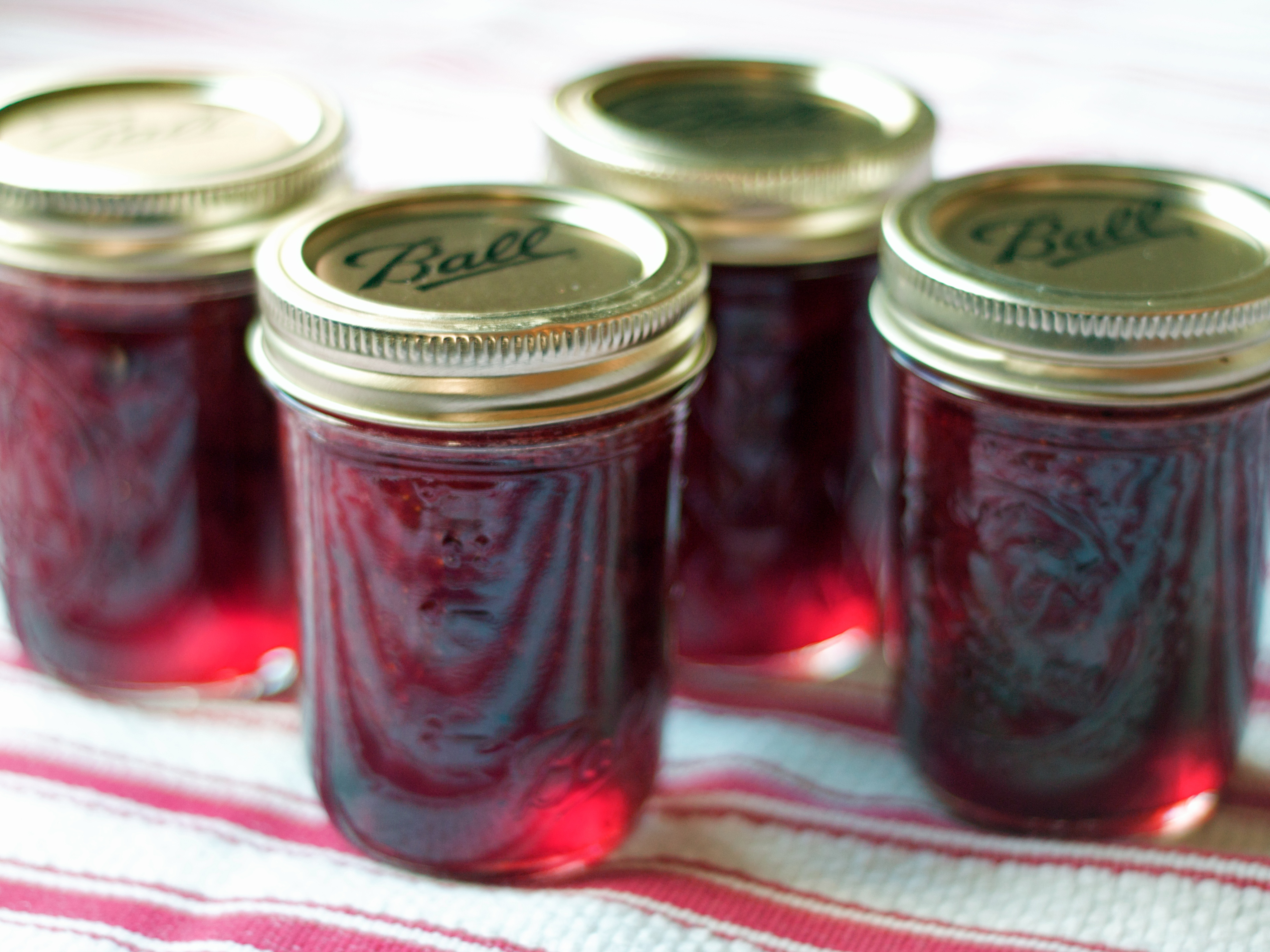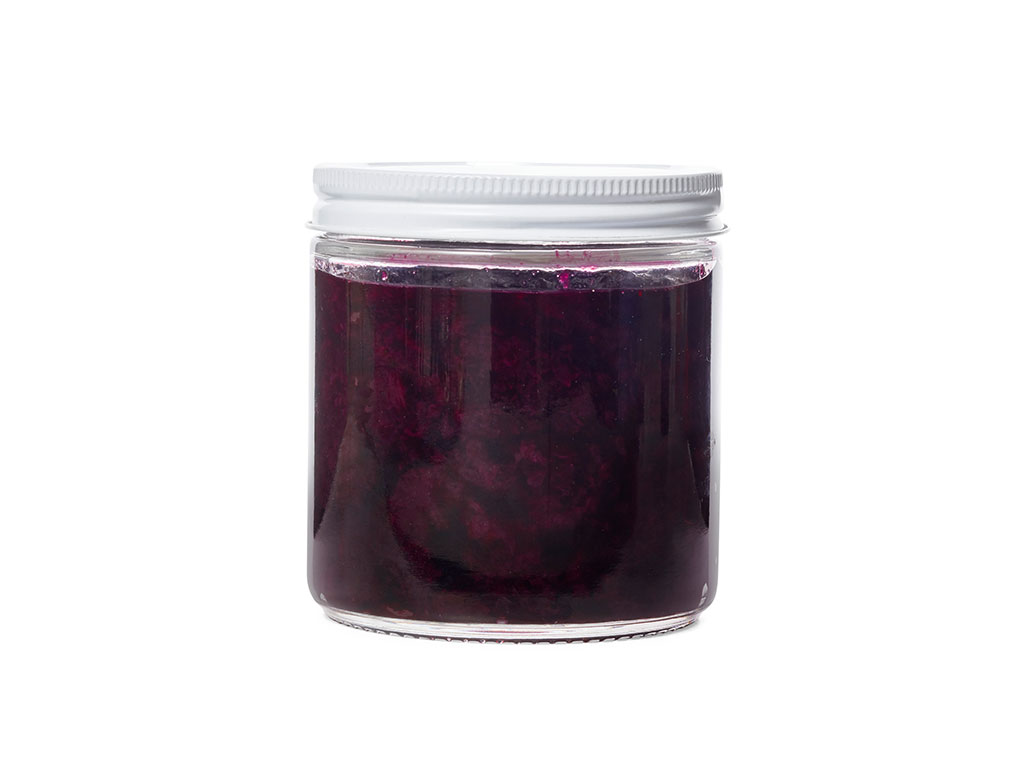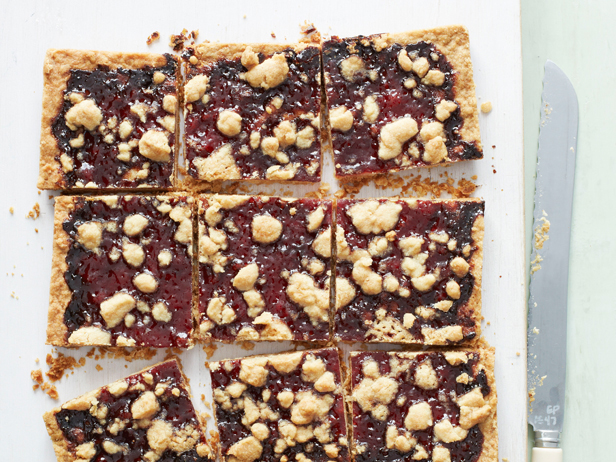 Photo By: Christina Holmes ©2013, Christina Holmes. CH2 CREATIVE.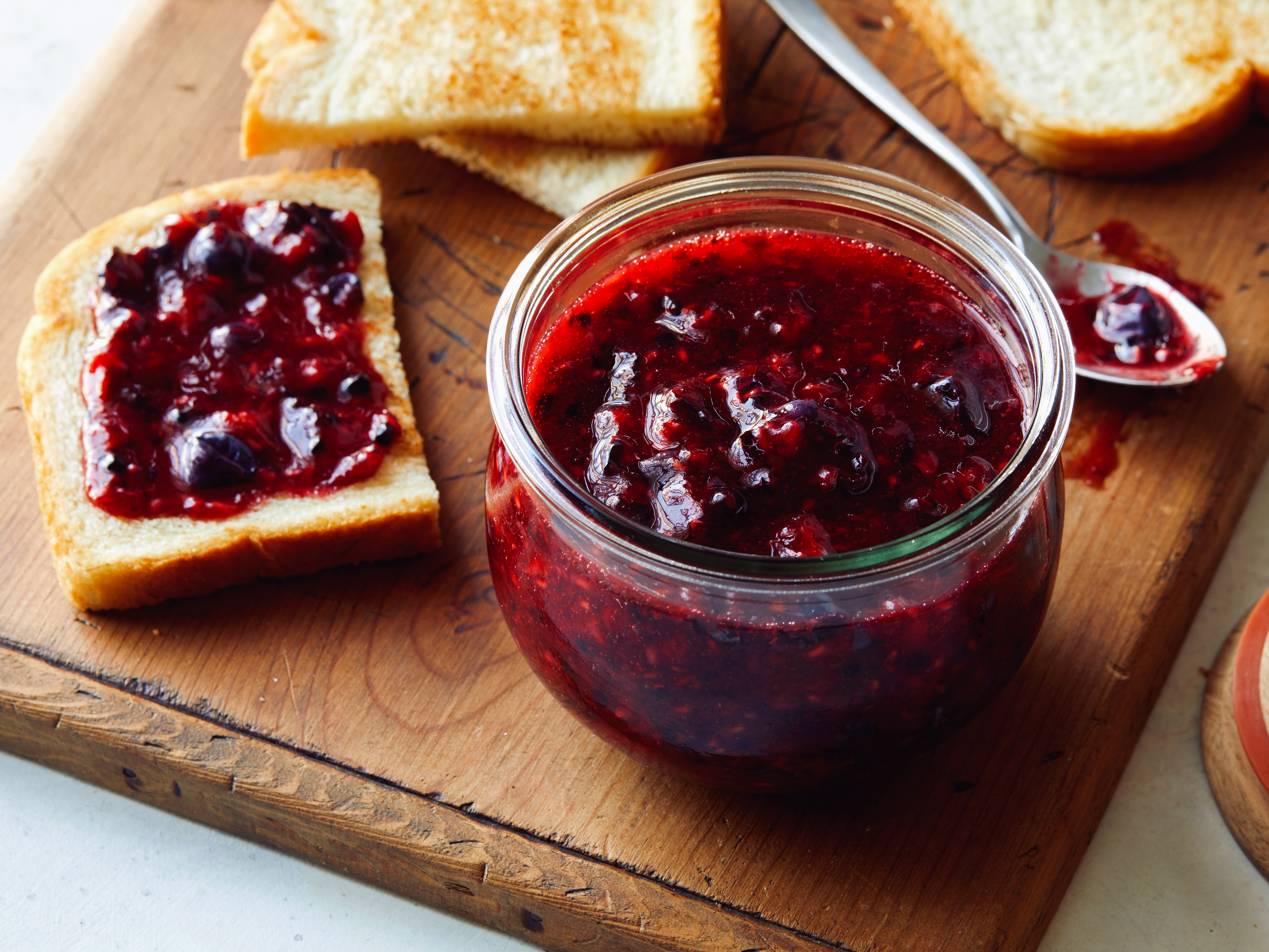 Photo By: Matt Armendariz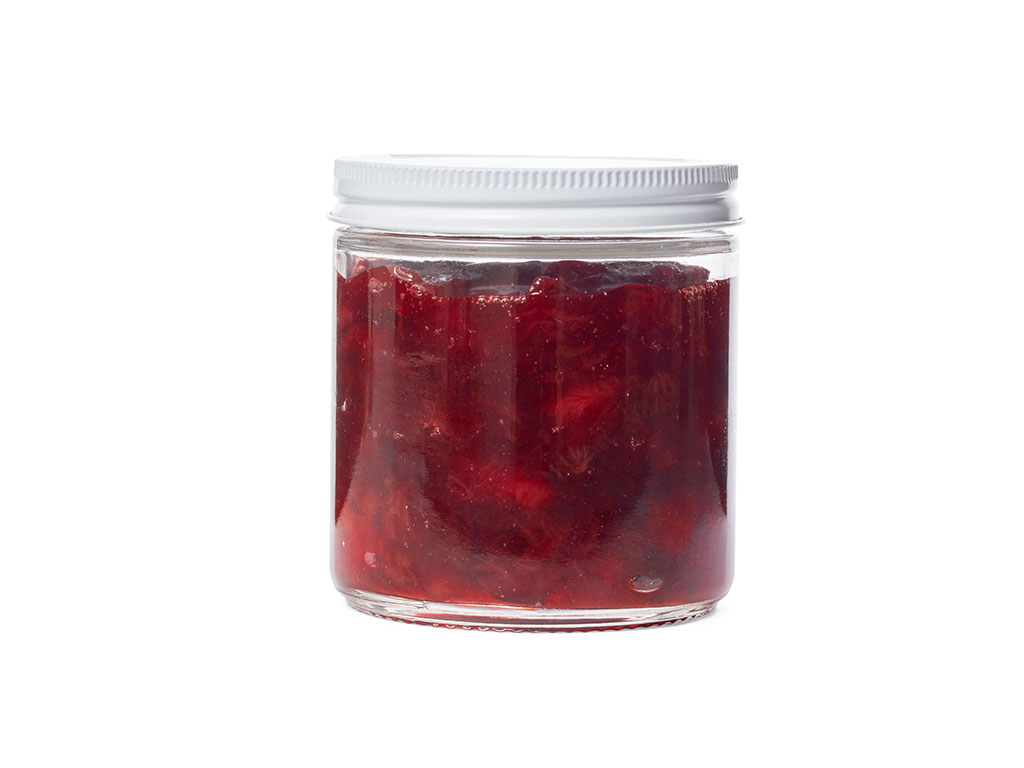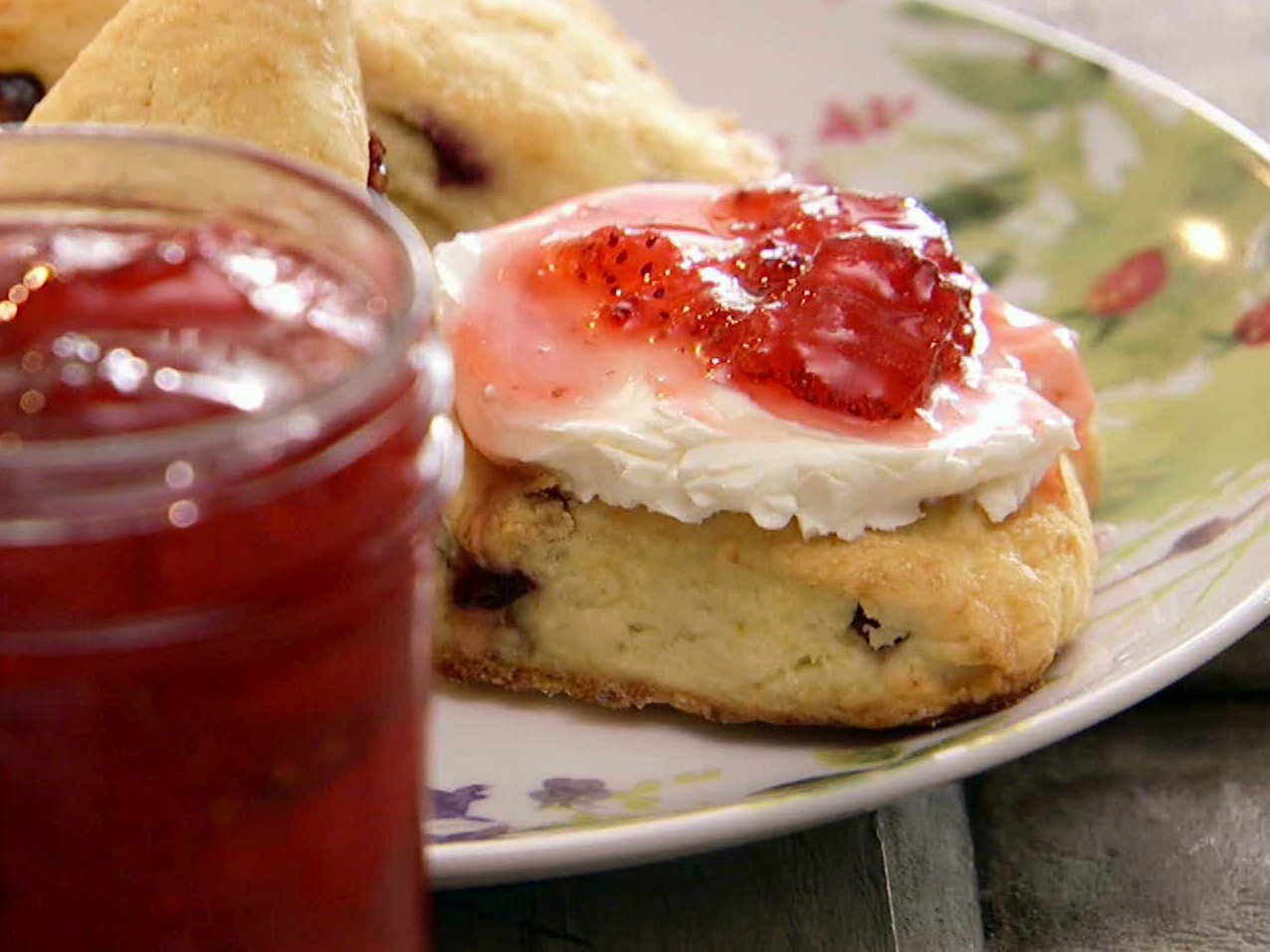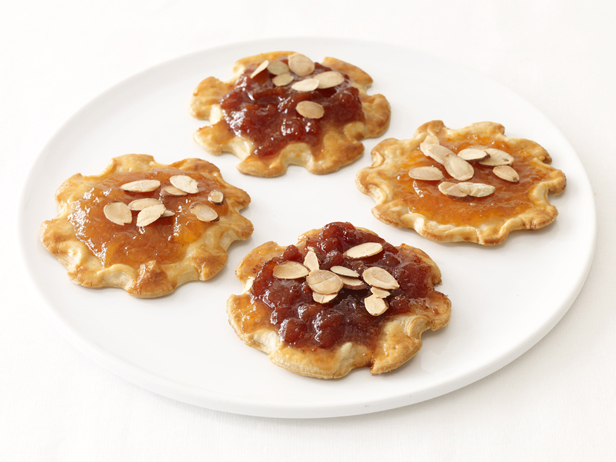 Photo By: Antonis Achilleos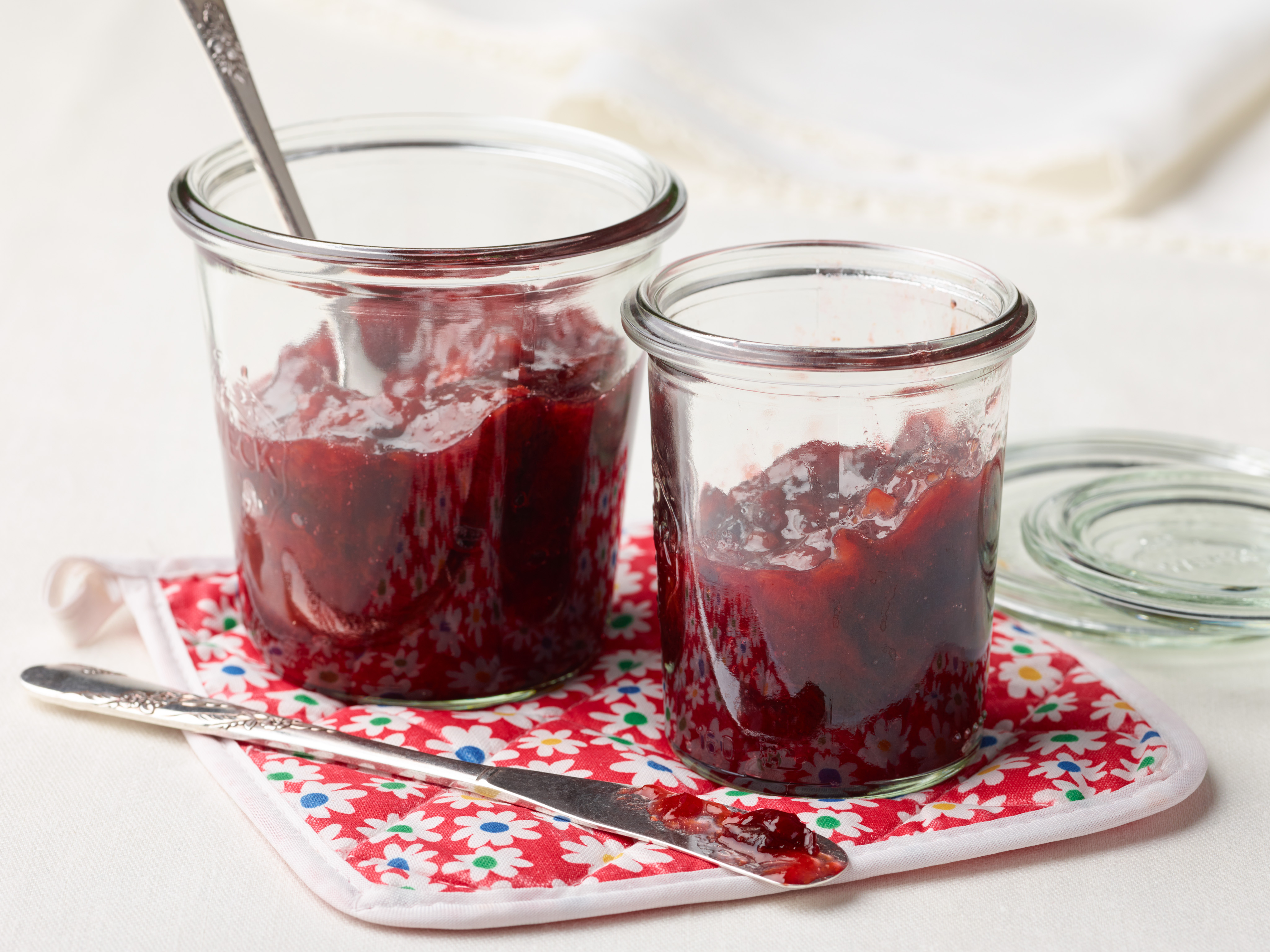 Photo By: Renee Comet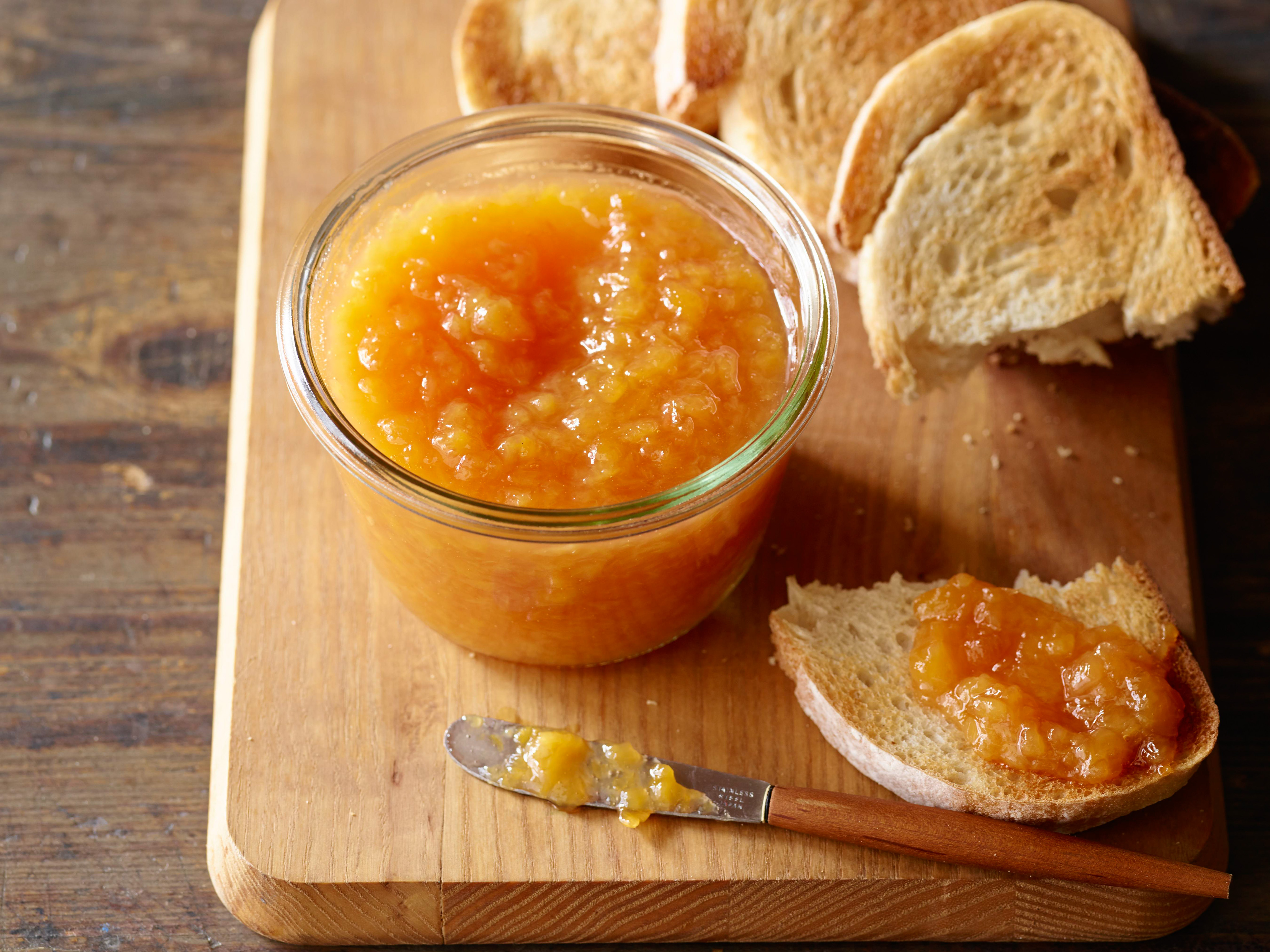 Photo By: Matt Armendariz©2014, Television Food Network, G.P. All Rights Reserved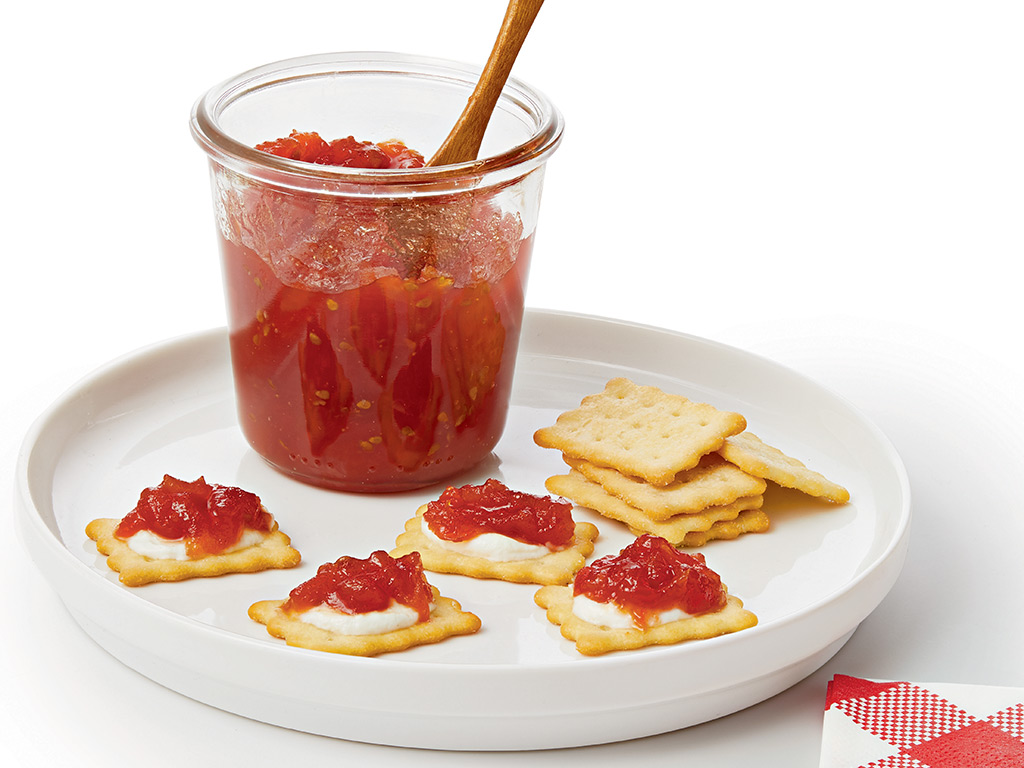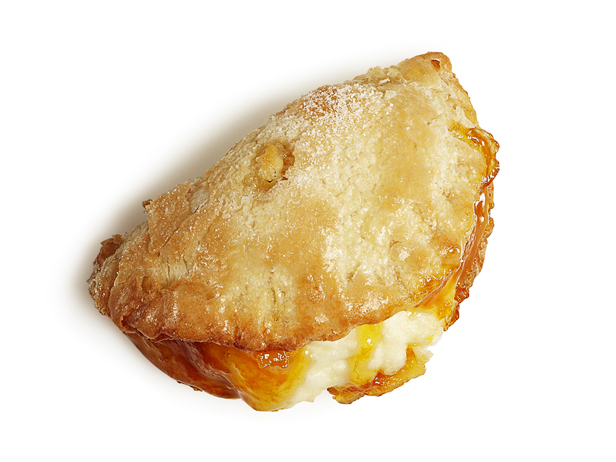 ©Hearst Communications Inc., 2010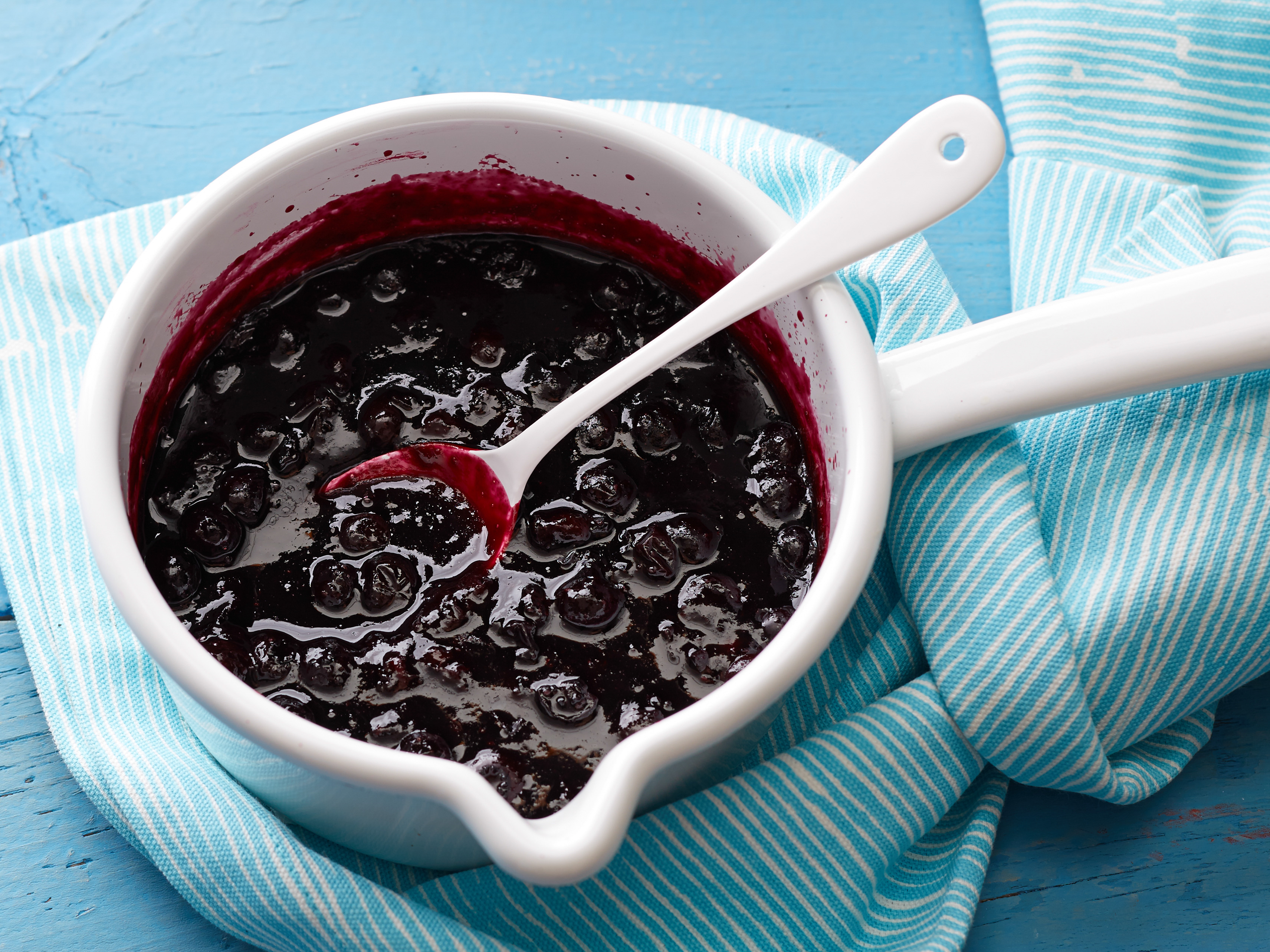 Photo By: Stephen Johnson©2014, Television Food Network, G.P. All Rights Reserved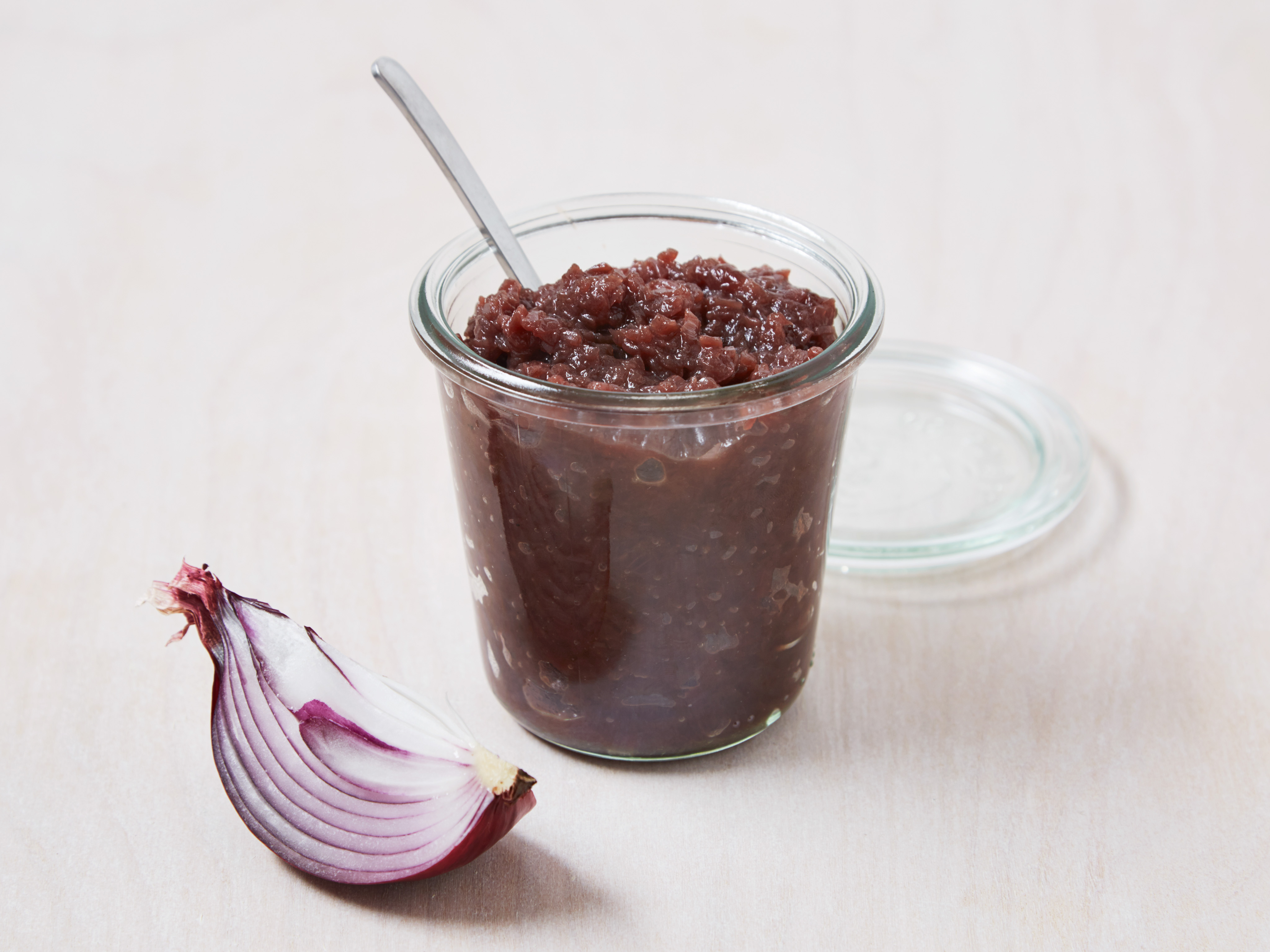 Photo By: Armando Rafael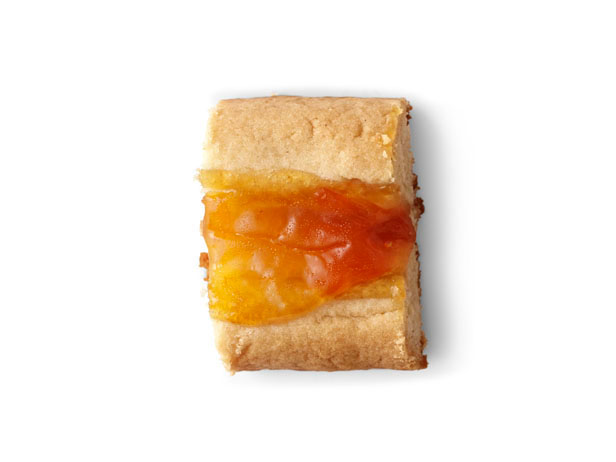 Photo By: Johnny Miller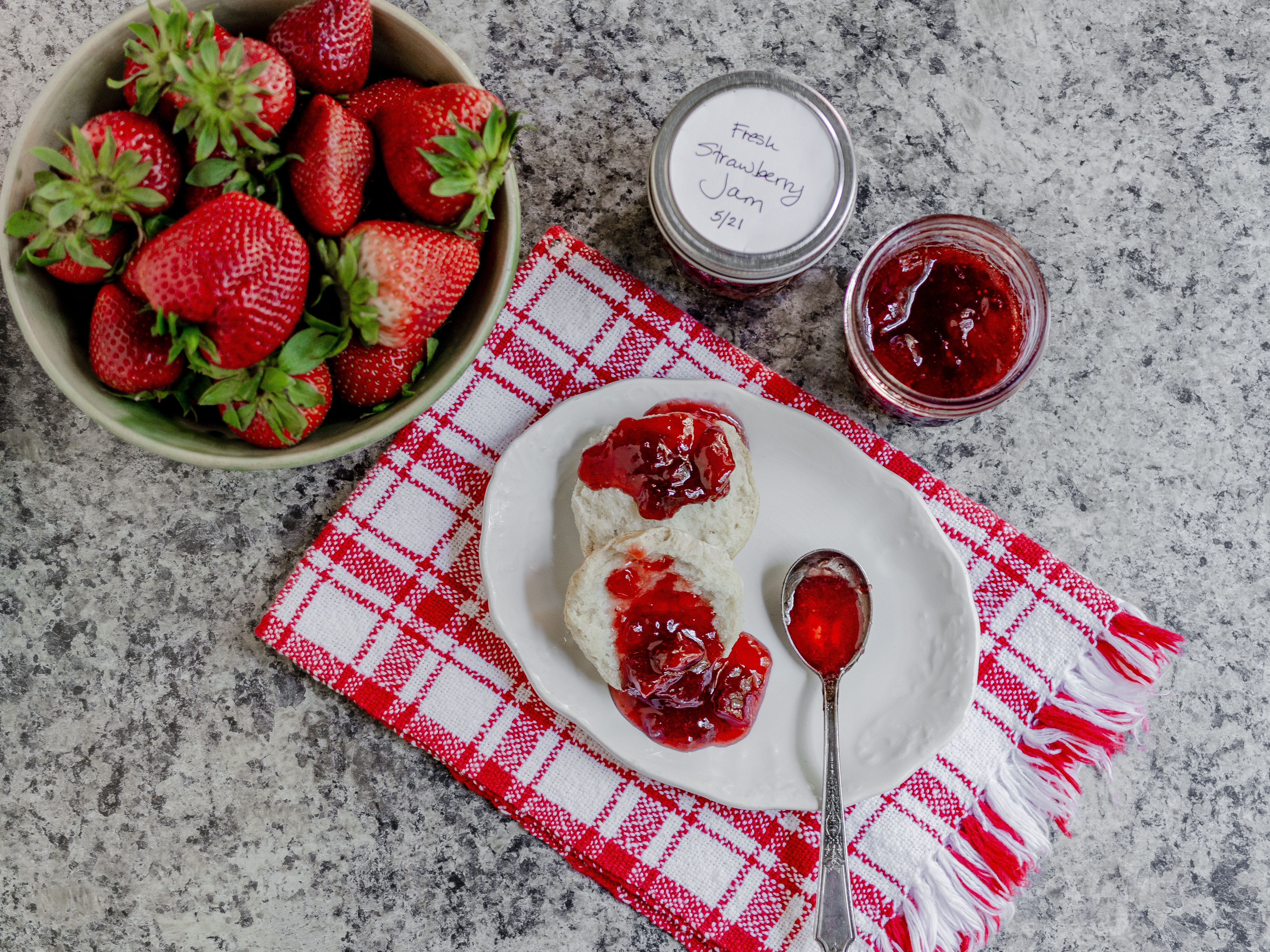 Photo By: Virginia Willis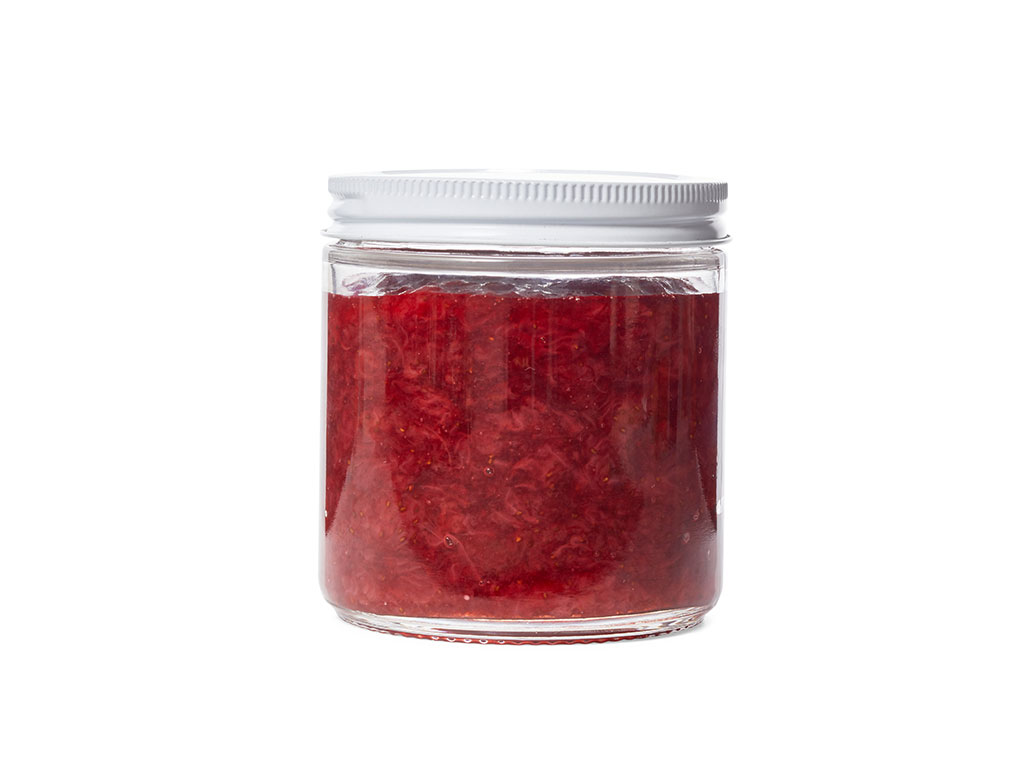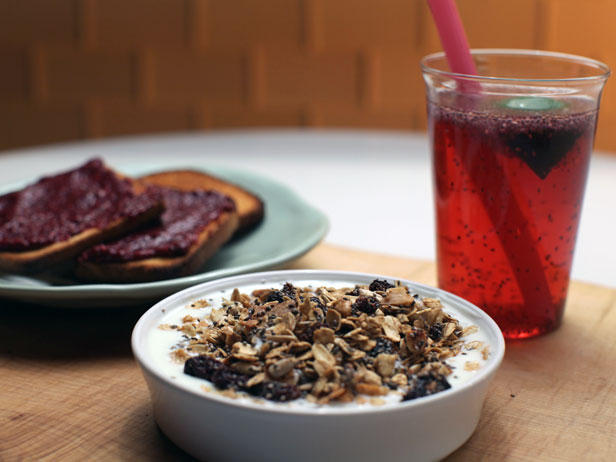 Our Favorite Jam Recipes
Although most people think of jam as a sweet, fruity treat, the spreadable condiment is so much more than that. It can be sweet or savory, meaty or packed with vegetables. Whether you love to slather your morning toast with it or you want a creative accompaniment for your next cheese board, jam is essential. And, making your own can be a good way to use up excess produce. So, go ahead and stock a few jars in your kitchen—and then use them for breakfast, baking, entertaining and more. These recipes make it easy! Wondering where to start? Raspberry jam is just about as classic as it gets—this traditional jam can be spread on toast, pastries or a croissant. Tart raspberries are the perfect way to balance out sweet sugar, and a bit of lemon zest helps add even more vibrant flavor.
Get the Recipe:Raspberry Jam
Apricot Jam
Making jam is one of the best ways to harness the flavor of apricots and save them for months to come. In this recipe, apricots get macerated with sugar and lemon to help jumpstart the release of juicy flavors. A splash of vanilla helps add rich, complex flavor.
Get the Recipe:Apricot Jam
Bacon Jam
Bacon jam is a delicious condiment that makes for a fun addition to sandwiches, burgers and eggs. In this recipe, thick-cut bacon is cooked with sweet onions until meltingly tender, then spiked with a bit of cayenne and a splash of balsamic. It's a fun and versatile topping that's equal parts sweet and savory and a tiny bit spicy.
Get the Recipe:Bacon Jam
Strawberry-Rhubarb Jam
Strawberries and rhubarb are a quintessential spring pairing and making jam with them is a wonderful way to preserve some of their bright flavor long after the season is over. In this recipe, we've bumped up the tart rhubarb to help balance the sweetness of the strawberries and sugar. We've also suggested ways to boost the flavor with simple mix-ins. This jam makes a delicious topping for ice cream or yogurt, or a simple and elegant way to fill a cake in place of frosting.
Get the Recipe:Strawberry-Rhubarb Jam
Butter and Jam Thumbprints
These rich cookies are buttery on the outside and fruity on the inside, so the jam perfectly balances out the sweetness of the cookies. Crispy and chewy at the same time, these cookies are easy to whip up and even easier to enjoy.
Get the Recipe:Butter and Jam Thumbprints
Watermelon Jam
Watermelon isn't the fruit you typically think of when making jam, but the sweet, juicy flavor of this summer specialty lends itself perfectly to jam. This recipe is a great way to preserve summer flavor well into the winter months. Though it's slightly thinner than traditional jam, it's still perfectly spreadable.
Get the Recipe:Watermelon Jam
Herby Green Jam
Got wilted, past-their-prime greens? Time to celebrate! No, really– that means you get to make this savory, herbaceous jam. It's a perfect way to salvage those greens and also any tender herbs before they go bad. Treat the jam like a condiment and spread it on toast, use as a pizza sauce or serve with fish.
Get the Recipe:Herby Green Jam
Strawberry Jam
This strawberry jam calls for fresh strawberries, so it's a great way to use up extra berries from your summer bounty. Sliced lemons help add vibrant acidity when ensures that the jam isn't too sweet. A little tab of butter helps add a rich creaminess.
Get the Recipe:Strawberry Jam
Blueberry-Lime Jam
Recipe developer Khalil Hymore says, "There is a wonderful chain of shops in France, La Chambre Aux Confitures, that is well known for their unique flavor combinations, like peach-lemongrass, strawberry-verbena and raspberry-geranium, just to name a few. I was inspired by this shop to blend sweet blueberries and tart lime for a new twist on classic blueberry jam."
Get the Recipe:Blueberry-Lime Jam
Jam Shortbread
Shortbread is rich and buttery, so fruity jam is the perfect way to balance out the crispy cookie. This super-simple recipe requires just five ingredients and calls for a generous helping of jam—any flavor will do the trick. Serve for breakfast, dessert or a midday snack.
Get the Recipe:Jam Shortbread
Mixed Berry Freezer Jam
Homemade jam has never been simpler! Mash your favorite in-season berries until almost smooth, then stir in sugar, pectin and a touch of lemon juice—no cooking involved. Store in your freezer and enjoy deliciously sweet jam all year long.
Get the Recipe:Mixed Berry Freezer Jam
Zucchini Jam
The word jam doesn't strictly refer to sweet ingredients—jam can be made with savory vegetables, too. This recipe for zucchini jam is a great way to use up your summer bounty of the versatile vegetable. It's perfect for serving on a cheese board or alongside grilled meats.
Get the Recipe:Zucchini Jam
Plum-Rosemary Jam
Plums melt down with sugar to make this beautifully colorful summer jam. For this jam, we've added a hint of rosemary for a gentle savory note. It's a great way to change up your morning toast game.
Get the Recipe:Plum-Rosemary Jam
Strawberry Jam
This super simple recipe calls for just three ingredients and takes just 30 minutes. A packet of pectin helps the strawberries and sugar come together in a thick, sticky, spreadable jam.
Get the Recipe:Strawberry Jam
Jam Galettes
These mini jam galettes are like personal, handheld pies. The adorable treats are perfect for entertaining—you don't need a knife and fork and they're equally delicious for dessert as they are for brunch. Sliced almonds help add nutty crunch to every bite.
Get the Recipe:Jam Galettes
Grandma's Plum and Almond Skillet Jam
Save a bit of summer with this super-simple jam recipe that is best made with very ripe fruit. We've used plums, but you may substitute any smooth-skinned stone fruit, such as nectarines, apricots or pluots.
Get the Recipe:Grandma's Plum and Almond Skillet Jam
Peach Jam
Peaches are a delicious summer fruit that deserves to be enjoyed all year long. This recipe is easy and versatile, so you can use any variety of peach here. The fruit gets cooked down with sugar, and a few strips of lemon peel help balance out the sweetness with vibrant acidity.
Get the Recipe:Peach Jam
Tomato Jam
Jam doesn't have to be just for sweet fruits. Savory vegetables taste just as good in jam form as berries do. This recipe uses juicy tomatoes and preserves the rich flavor for months to come. Slather it on grilled cheese or serve with eggs on a warm breakfast sandwich.
Get the Recipe:Tomato Jam
Jam Pockets
These jam pockets are a sweet and savory treat that are super easy to pull together. Frozen pizza dough acts as the base, and cream cheese and jam make for the fruity, rich stuffing. Sprinkle with a little sugar on top and serve warm.
Get the Recipe:Jam Pockets
Blueberry Compote
This sweet and vibrant blueberry compote can be ready in under a half hour and requires only four ingredients. Frozen blueberries get cooked down with water and sugar, and a few teaspoons of lemon juice help add bright, balanced flavor.
Get the Recipe:Blueberry Compote
Onion Jam
Onion jam is a sweet and savory condiment that's perfectly versatile—spread it on your morning toast or lather it on top of a cheeseburger. Either way, a bit of honey and red wine vinegar help make sure this spread is sweet, sticky and sour.
Get the Recipe:Onion Jam
Jam Slices
These easy cookies are perfect for feeding a crowd, because you bake the entire dessert in a log then cut it into slices. This recipe calls for store bought jam as a quicker alternative to homemade. You can opt for apricot marmalade or simple strawberry.
Get the Recipe:Jam Slices
Fresh Strawberry Jam for Canning
Bright, vibrant strawberry jam made with pectin allows for a super-fresh tasting jam that's nearly like eating pure fruit! Strawberries are naturally low in pectin, a soluble fiber found in most plants. In food, it is most commonly used to thicken jams, jellies and preserves. Powdered pectin differs in strength from producer to producer, and liquid pectin cannot be substituted in the same ratio as powdered. It is best to look at the manufacturer's usage instructions.
Get the Recipe:Fresh Strawberry Jam for Canning
Strawberry-Elderflower Jam
Many jams call for a squeeze of citrus, such as lemon, to balance the sweetness of the fruit, but vinegar can bring the same acidity with a more neutral flavor. In this jam, a small bit of red wine vinegar balances the sweetness but lets the strawberries be the star.
Get the Recipe:Strawberry-Elderflower Jam
Chia Jam
This chia seed jam is a fun and healthy alternative to typical fruit jam. Chia seeds are packed with protein, so this jam is a great way to bulk up your morning toast and keep you feeling fueled throughout the day. The best part? It takes just 25 minutes to pull together.
Get the Recipe:Chia Jam
Source: Read Full Article