I heard about this recipe from a place called the cowboy ciao in AZ and put a slight spin on it. This salad takes planing and effort but it will blow your mind with the variance of flavors and textures.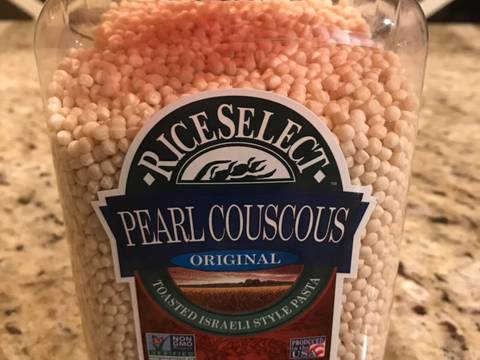 Lay the arugula down first then divide the ingredients however you want between two bowls/plates of your choice and grate fresh Asiago on top followed by the dressing, mix well.
I like to add the salad to a mixing bowl, add the dressing, grate the cheese, toss really well then add back to the plate or bowl and serve with garlic cheese bread.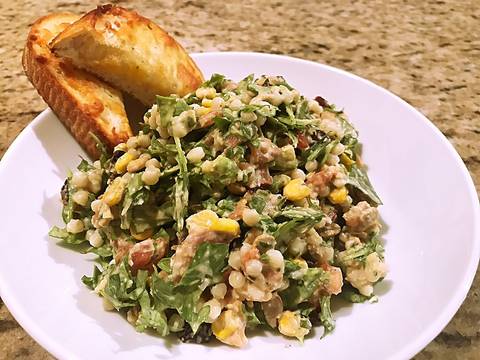 Source: Read Full Article