It's officially fall, which means it's finally cool enough to get back in the kitchen and cook up all the delicious treats you want. But if you're staring at all your mismatched kitchen supplies and thinking it's time for a change, you're definitely not alone…but you're definitely also IN LUCK. That's because Zulily is offering a flash sale on our Delish Essentials range of kitchen supplies and these savings are MAJOR.
During this event, which runs until October 17, all of our favorite Delish Essentials items will be massively marked down: We're talking nearly 40 items—from can openers to cookie sheets—all up to a whopping 60 PERCENT OFF. It literally does not get any better than this!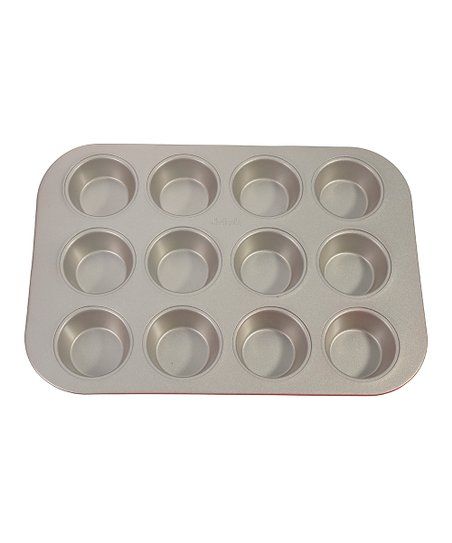 12-Cup Muffin Pan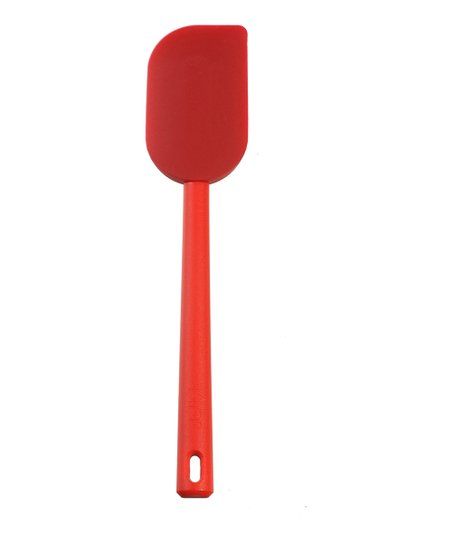 10" Red Spatula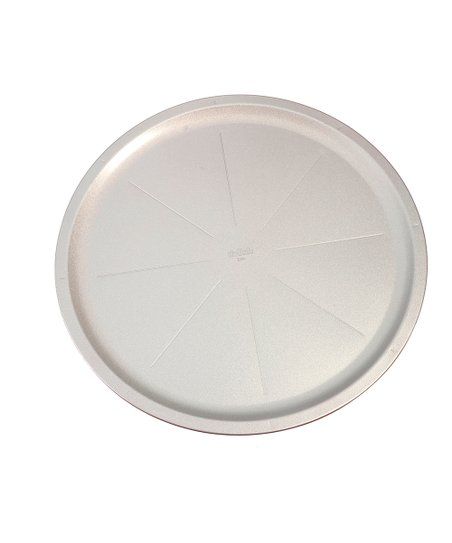 16" Pizza Pan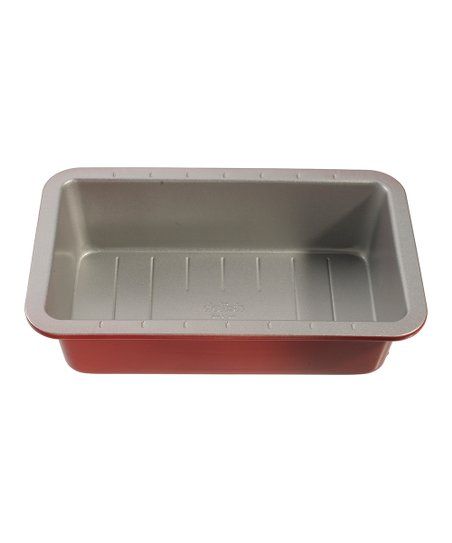 Loaf Pan
You're definitely going to want to go virtual window shopping through the entire collection (which you can do here, btw), but we'll pull out some need-to-know items for you, just because we love you. First up, we have a super cute muffin tin, perfect for holiday breakfasts. It's designed to make sure your muffins are evenly baked every time, and it usually goes for $26.99 but you can order it right now for just $9.99. You can make pizza night fun with this adorable pizza cutter that comes in three bold colors including red and teal. It's yours right now for $8.99.
One of the biggest discounts is this collapsable red colander, at $8.99 down from $32.99. If you're looking to get baking, you can even pick up three different types of cake pans, all for less than $20 each. Add in the cookie sheets, bowls, spatulas, and ice cream scoops and we're still not even close to mentioning everything great in this sale. See? You've gotta check it out for yourself!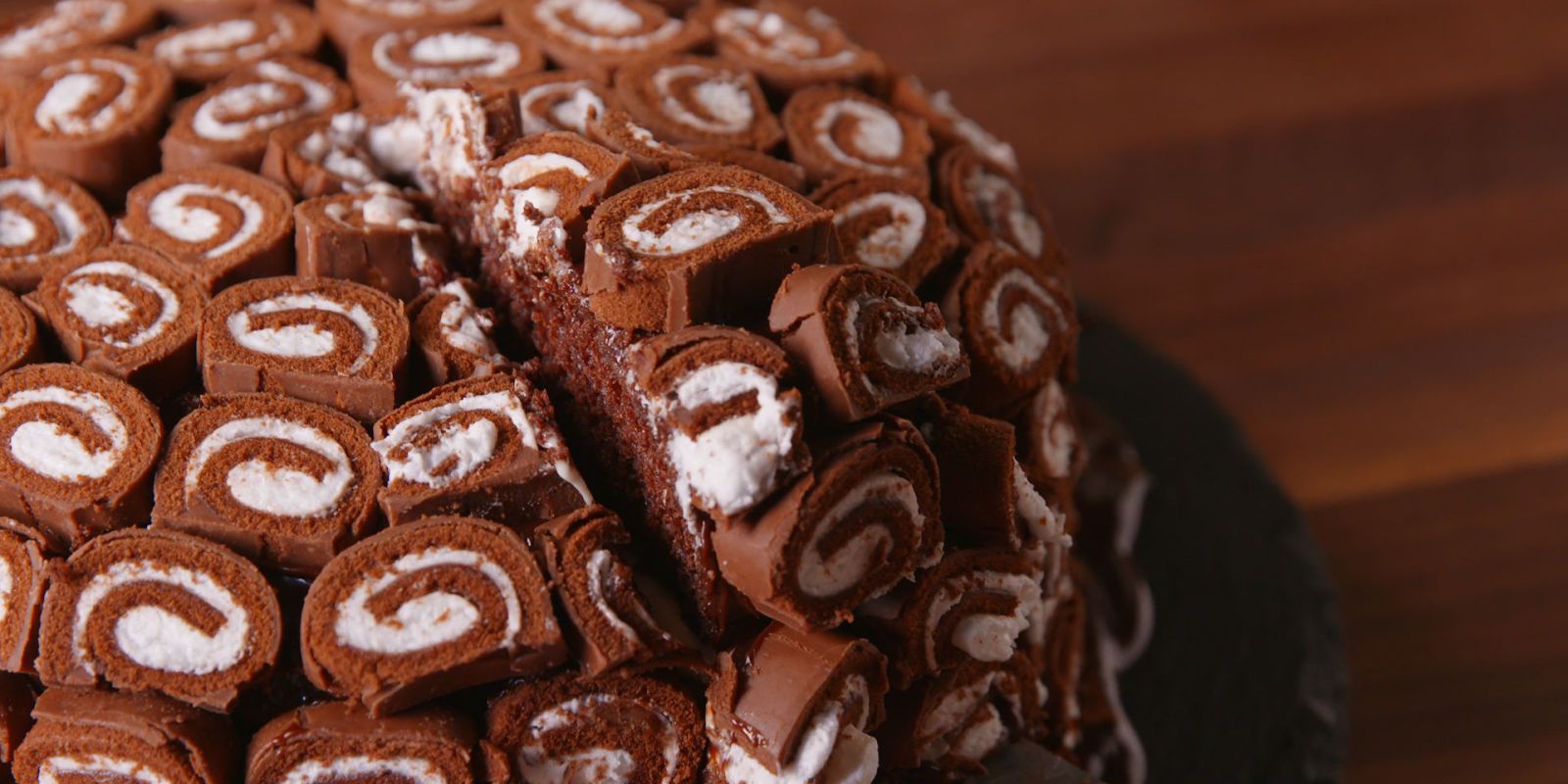 Source: Read Full Article