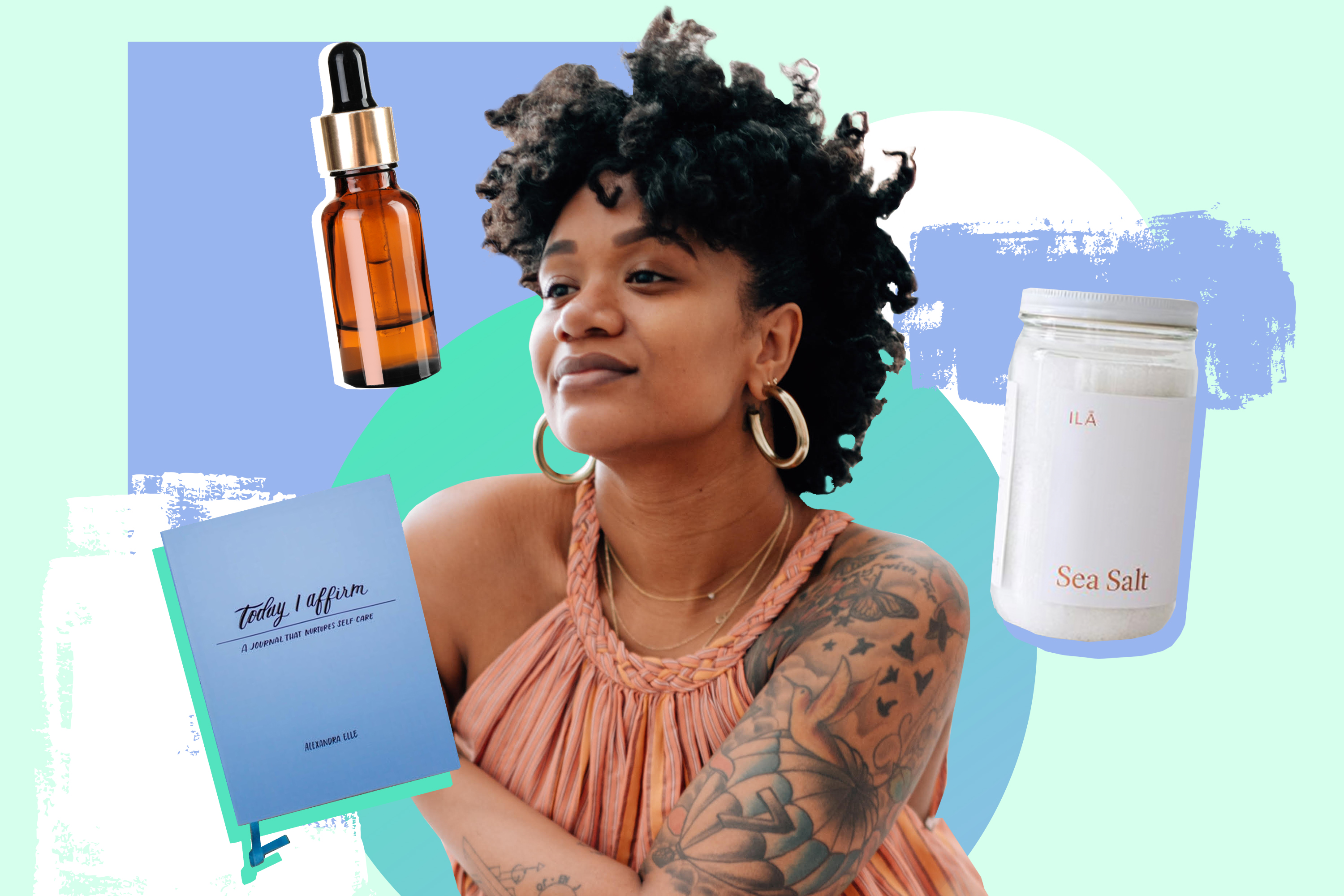 Self-care is kind of Alex Elle's thing. When we asked the D.C.-based storyteller and wellness consultant what wellness really means to her, she had this to say: "It means taking care of myself so that I can take care of those around me. Filling up myself, so I can pour into others."
Alex's primary self-care practice is writing, but she's also the host of the Hey, Girl. podcast, the creator of Today I Affirm: A Journal That Nurtures Self Care, and a vocal advocate for wellness in its many forms. A quick scroll through Alex's Instagram feed is like a therapy session you didn't know you needed, filled with uplifting messages and mantras to live by.
The mantra that's most resonating with her right now? I forgive myself for shrinking into boxes that do not belong to me. "It links back to wellness in general — being able to self forgive for whatever reason, big or small, is something that a lot of folks have trouble doing," says Alex.
https://www.instagram.com/p/BtZjdnNFbP6/https://www.instagram.com/p/BtZjdnNFbP6/
Alex has a full life, carving out time for her husband and two daughters, Charleigh and Ila, inspiring her hundreds of thousands of followers on Instagram, and playing host to a captive podcast audience. But we asked her for her five favorite ways to pause for a second and take care of herself. Here are her picks.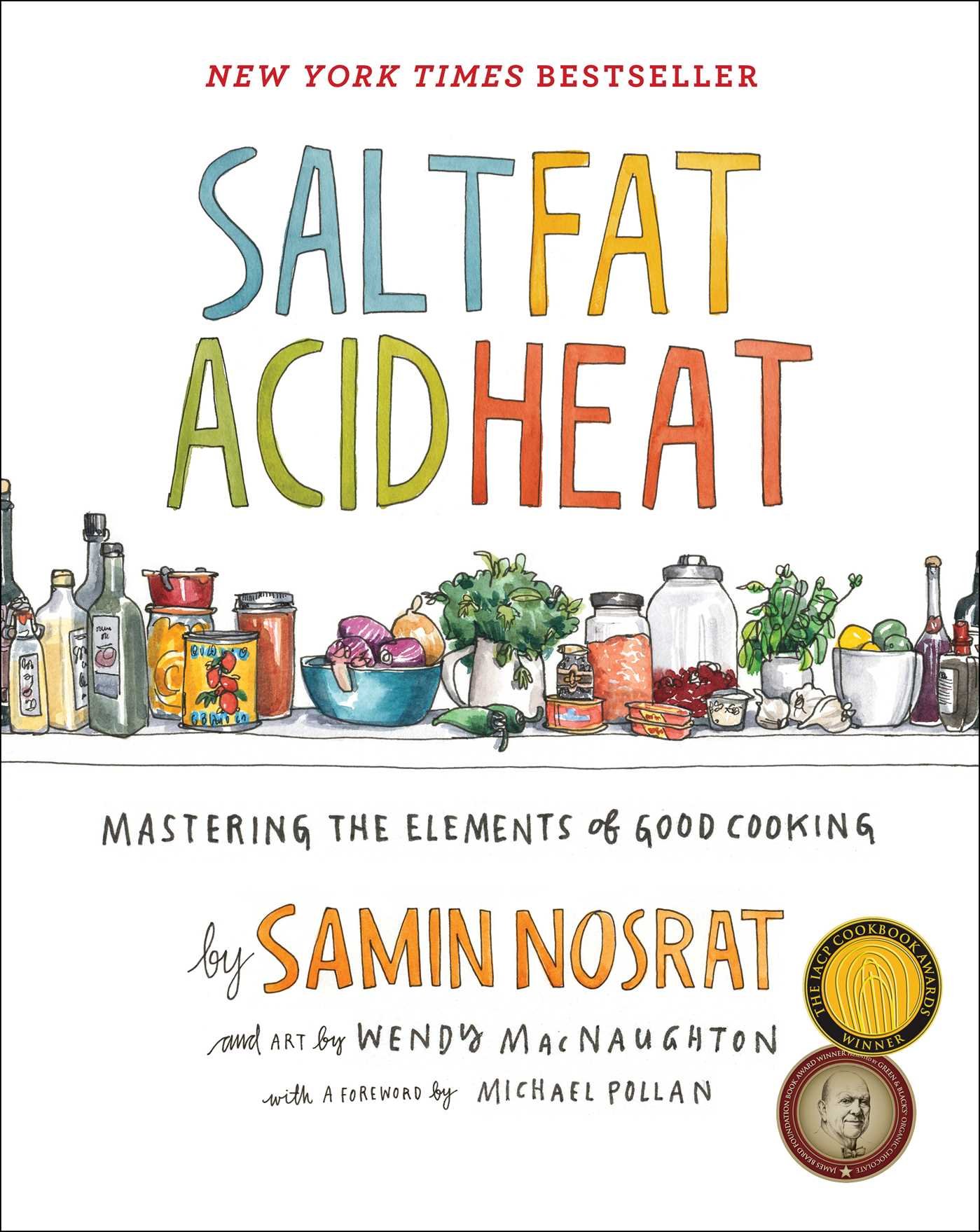 1. Salt, Fat, Acid, Heat
One of the things I just added to my kitchen is Samin Nosrat's cookbook, Salt, Fat, Acid, Heat. I love it so much and I love her show on Netflix. Her book in general has helped me kind of settle into having fun in the kitchen. I love to cook, but I'm not big into recipes all the time unless I'm baking. Her book gives me the freedom to taste and test and have fun. It's a must in the kitchen.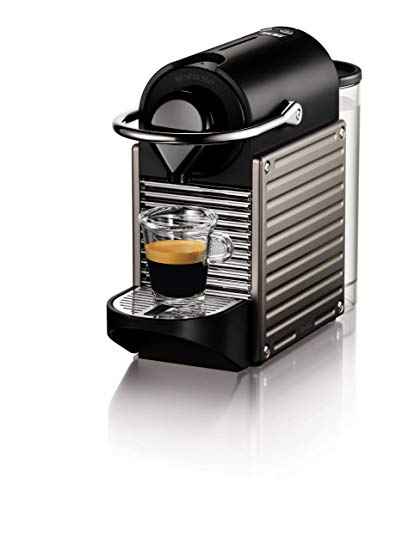 2. Nespresso
I absolutely love this little thing. It's small — the most basic version they have. I pop my pod in, hit a button, have my breakfast, and my latte is waiting for me. It's a game-changer and something that really gives me joy. I like coffee and technology and being able to intersect the two.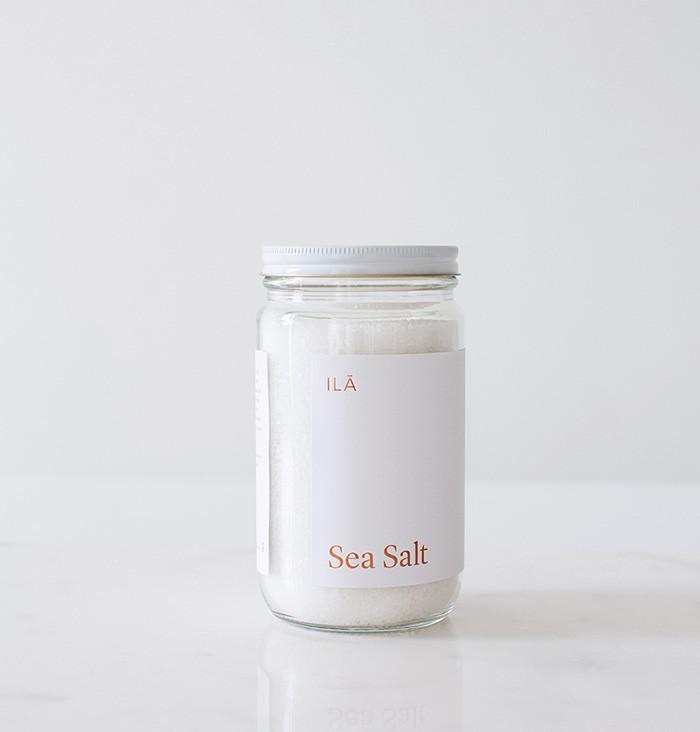 3. Ila Sea Salt
I have this sea salt by Ila. It's a huge 35-ounce jar and I can use it for everything. It was definitely a coincidence, but Ila is actually my youngest daughter's name. My husband named Ila and it's spelled the same. We thought we had to add that to the kitchen. I do a lot of baking where I use it, but it's also great for seasoning meat, pancakes. Just a little bit.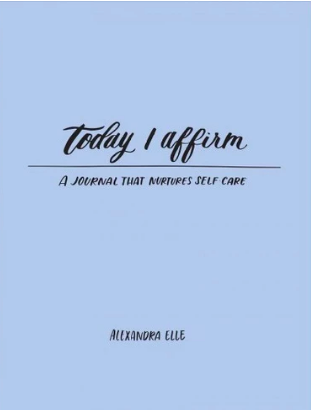 4. Today I Affirm
Shameless plug here, but my new Today I Affirm journal is out. It came out on the first of this year. It's a journal that nurtures self-care. I created it out of a need for quick and easy access to my writing practice. When I'm having coffee and getting my oldest daughter's breakfast together, it's a way that we can bond and I can start my day with a clear mind. It's a guided journal split into three sections: journal prompts, affirmation charting, and self-love letters. My quotes are intertwined. It explains to the writer how they can use the journal in a way that's not "Dear Diary."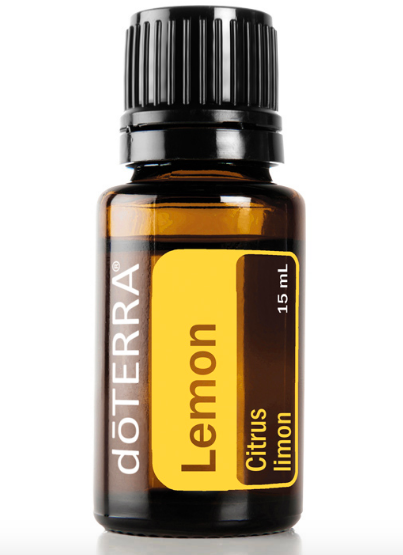 5. Essential Oils
I love essential oils in my water. I use doTERRA. They're one of the only essential oils that are safe for ingestion. I have ginger and lemon and put one drop each into a liter of water and sip on it throughout the day. It's a big part of my day that leaves me feeling refreshed. It's a holistic pick-me-up.
Source: Read Full Article