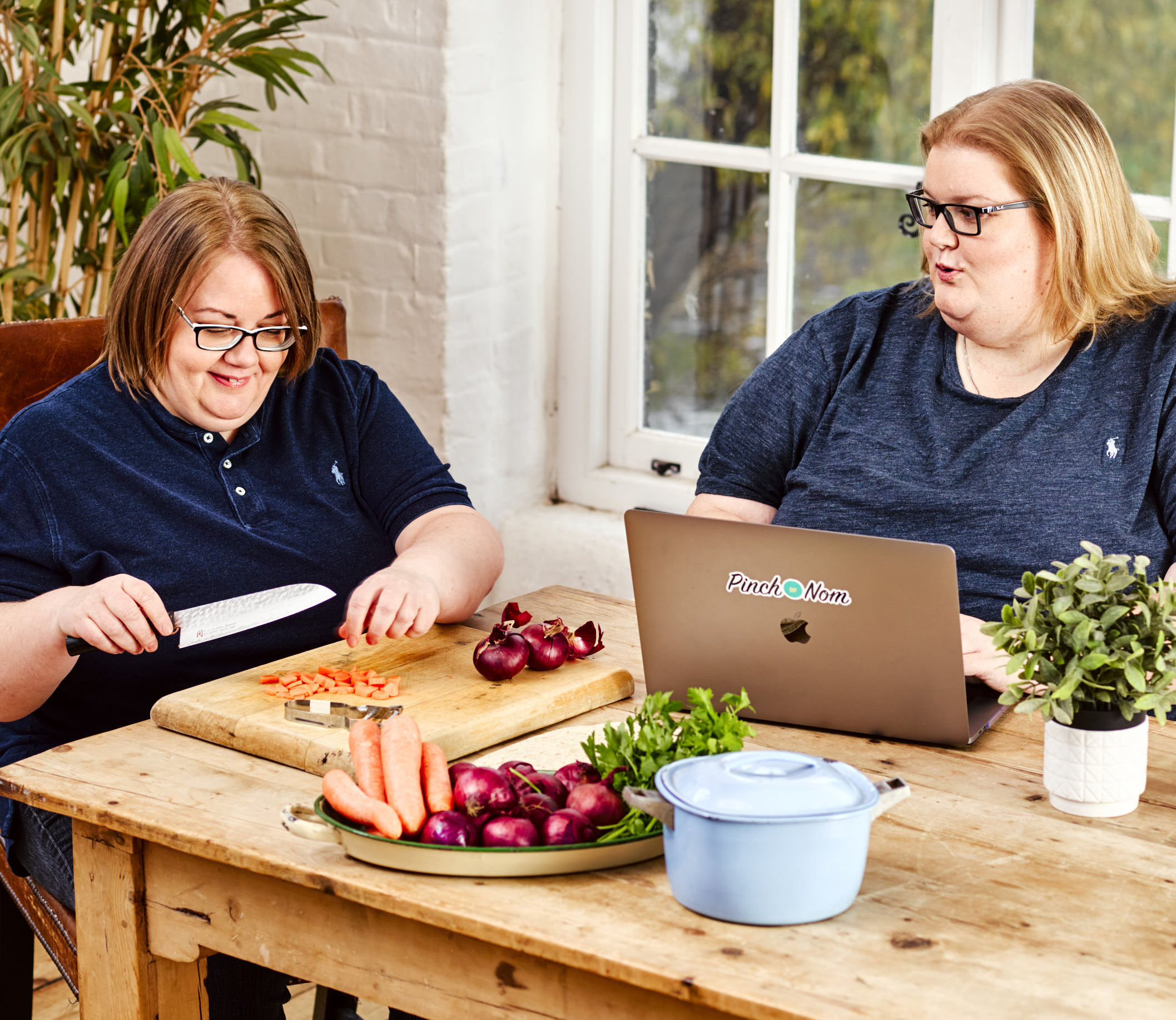 Move over, Jamie Oliver, because a pair of food bloggers behind Pinch of Nom recently released their own record-breaking cookbook. It's the U.K.'s ninth fastest-selling book, behind such classics as Harry Potter and Fifty Shades of Grey. Kay Featherstone, one half of the Pinch of Nom duo, called their achievement "absolutely incredible."
According to the BBC, the Pinch of Nom cookbook sold 210,506 copies in just its first three days of being on sale, outstripping Jamie Oliver's Jamie's Italy, which previously held the record for best first-week sales of a cookbook. This could be a sign that home cooks and bloggers are becoming just as popular in the food world as celebrity chefs.
Featherstone and her partner, Kate Allinson, started the food blog around three years ago, after a relative began pestering them to lose weight. Pinch of Nom quickly became a sensation in the U.K. But first the pair tried attending a local weight-loss group, only to leave "shocked" that most of the members didn't know how to cook.
The realization that most people aren't comfortable in the kitchen sparked an idea. The couple once owned a restaurant (Allinson is a trained, professional chef), so they decided to create their own platform where people could learn how to cook healthy meals. The simple idea turned out to be a goldmine: Pinch of Nom has 1.5 million subscribers on Facebook. Still, Featherstone calls their success "crazy," and says she and Allinson "never dreamed that we'd get here." She speculates that readers of the blog might feel a kinship to her and Allinson, who are on their own "weight-loss journey," and "understand how hard it can be."
Featherstone emphasizes that Pinch of Nom's recipes aren't "diet food" — just healthful meals that normal people enjoy cooking and want to eat. Clearly, they're still humble despite all their success, because they've helped a huge number of people learn to love cooking.
Find out where to buy the book: Buy Our Cookbook Now! from Pinch of Nom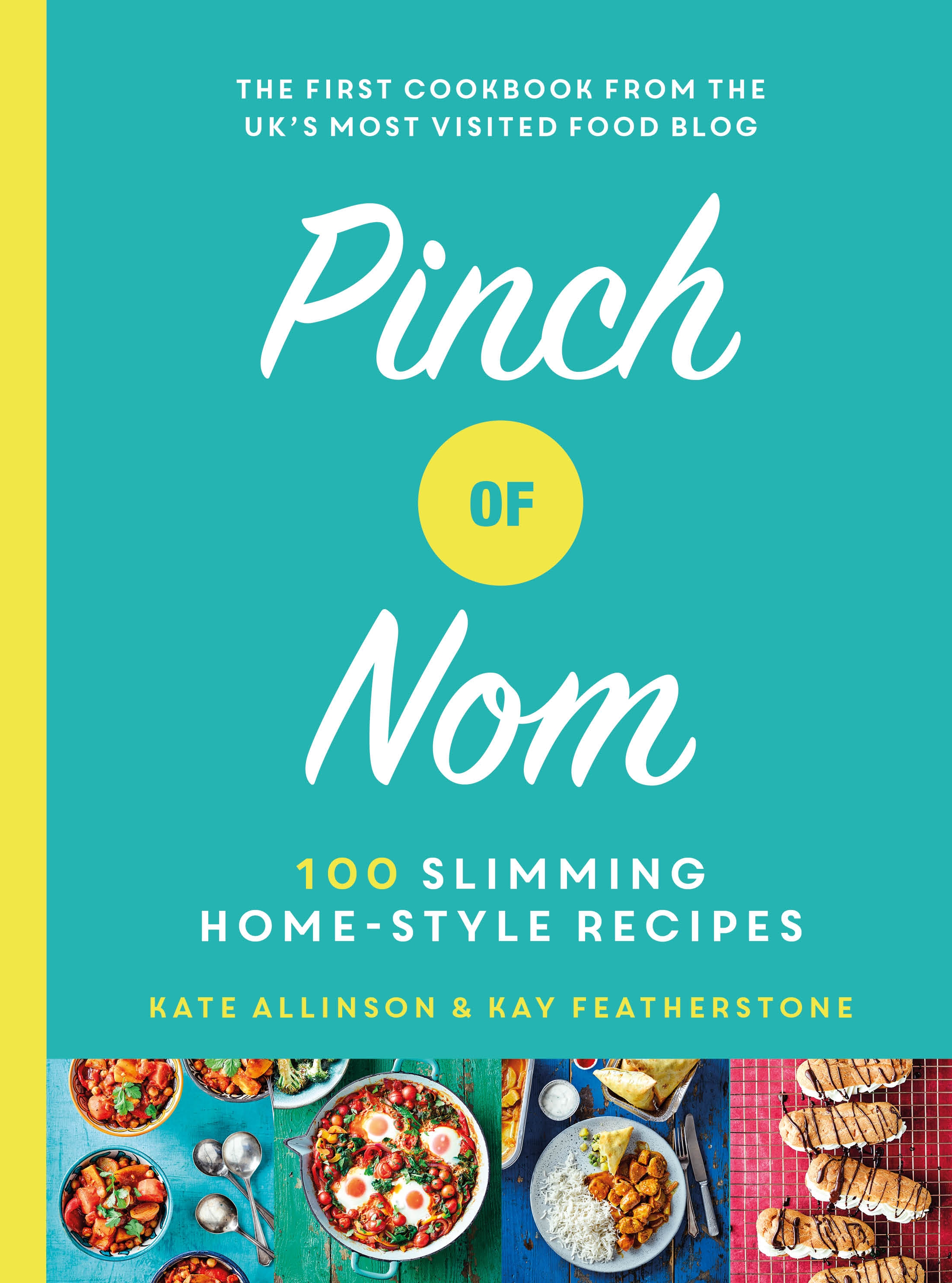 Source: Read Full Article