Then, you'll want to buy an orange juice from the grab-and-go section of your Starbucks and ask the barista to fill up the cup with juice to the third line. After that, you'll pour the Vanilla Bean Frappuccino on top of the juice and you'll want to finish it off with Vanilla Sweet Cream Cold Foam and whipped cream.
This Starbucks hack requires a little more effort than usual, but the finished product will be a sweet and creamy blend with a touch of citrus. It's also important to note that Starbucks can't make your drink with ingredients that aren't from their store, so make sure you buy the orange juice while you're there instead of trying to bring your own.
Love finding new secret menu hacks? So do we. Come hang with us and discover more together.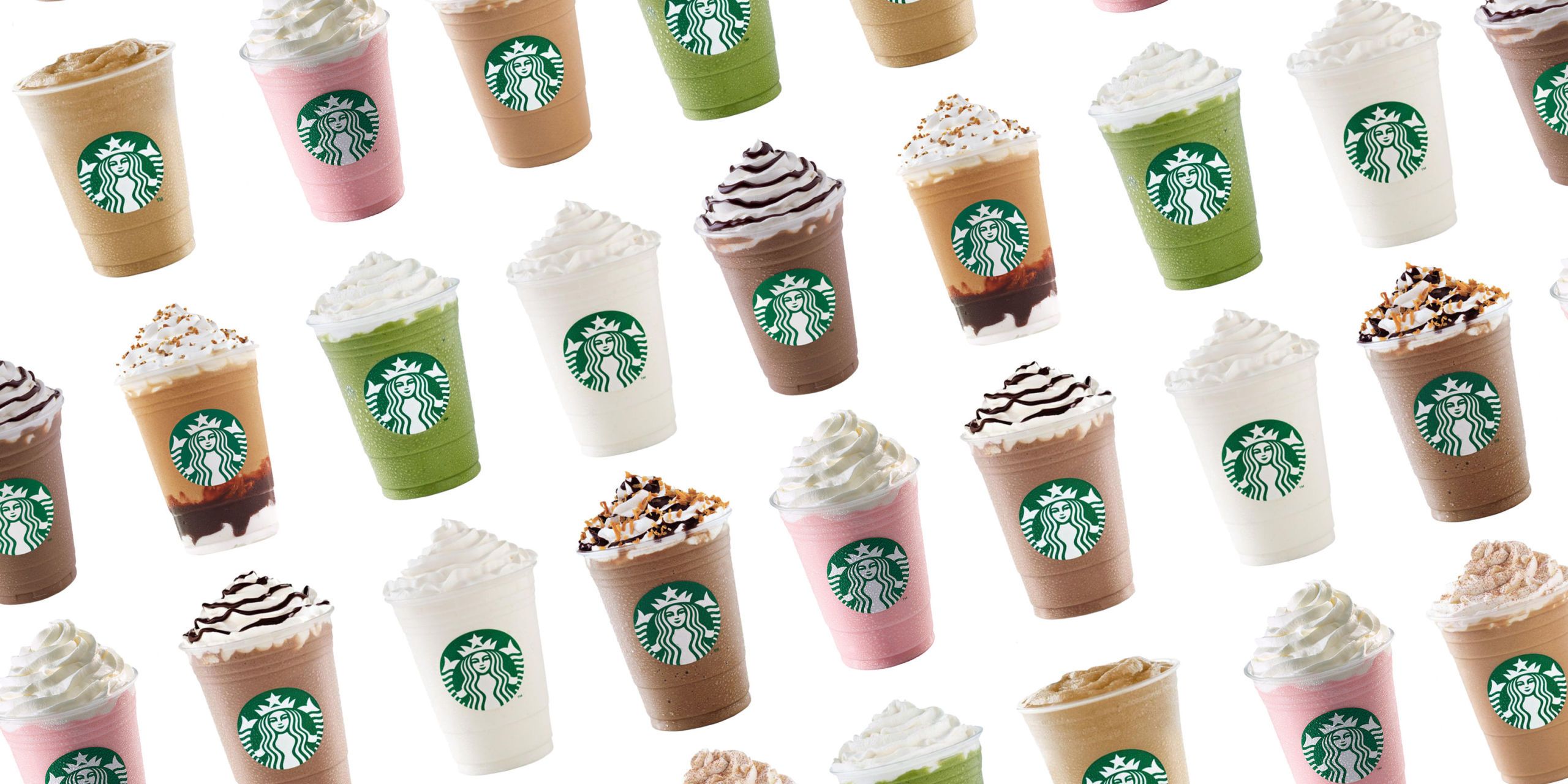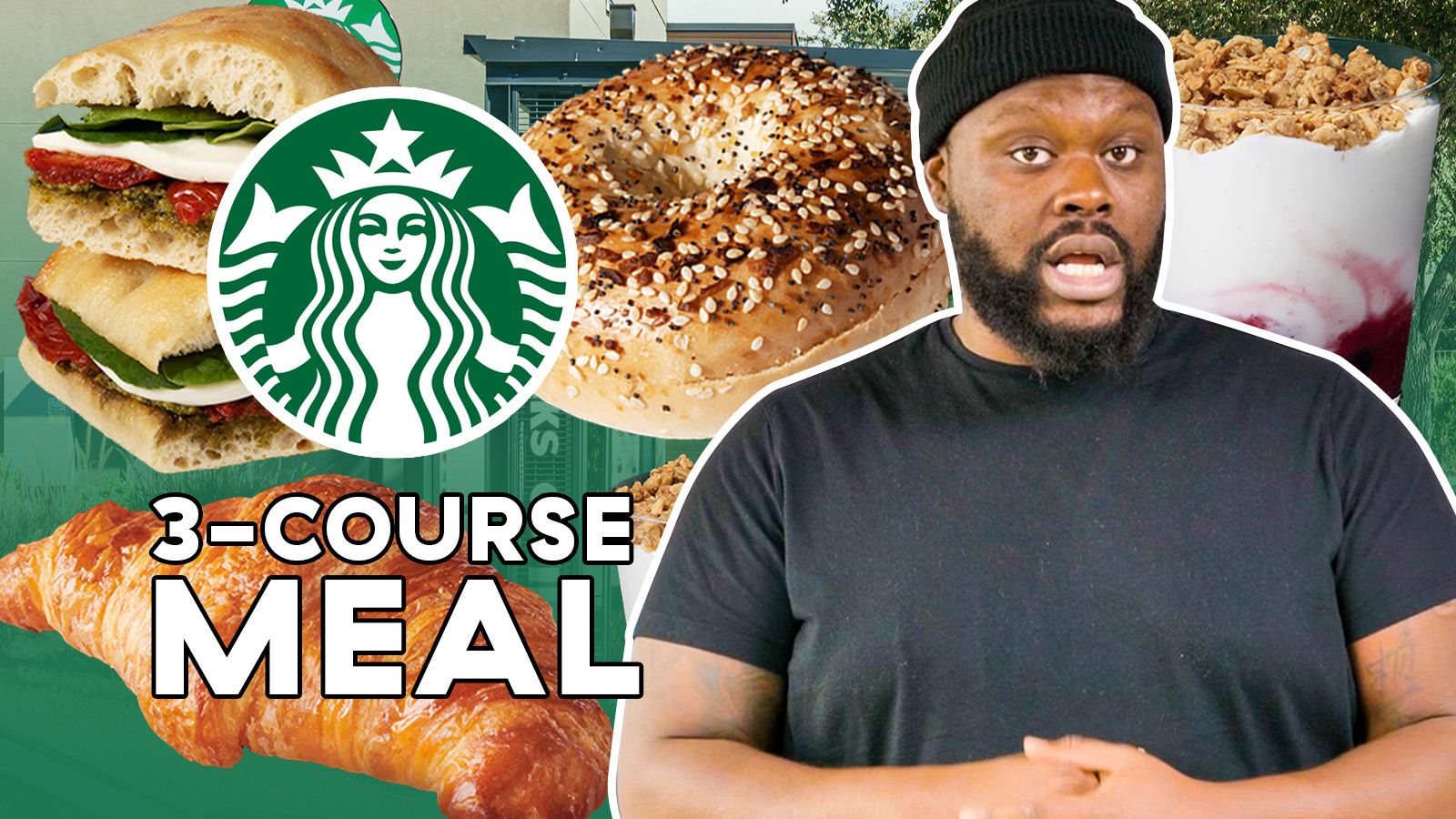 Source: Read Full Article