The syrup comes in eight-ounce bottles and will be released on September 1 for a limited time. You can currently pre-order it for about $17 on Runamok Maple's website. When it officially launches, it will also be available on Amazon.
This syrup would be a stellar addition to any extravagant at-home brunch. Smother your pancakes with it. Drizzle it on French toast. Fill the indents of waffles with it. Maybe even put it in your coffee! I don't know! Do it all! In any case, it'll make you even more excited to wake up every morning and eat breakfast.
If you're a big maple syrup fan, you might also want to check out Runamok Maple's cocoa bean and strawberry rose syrups. Just saying!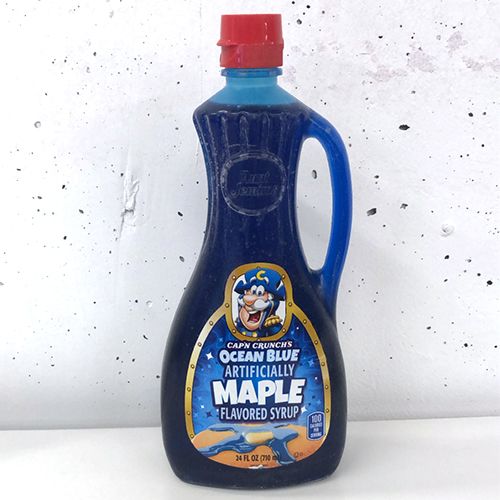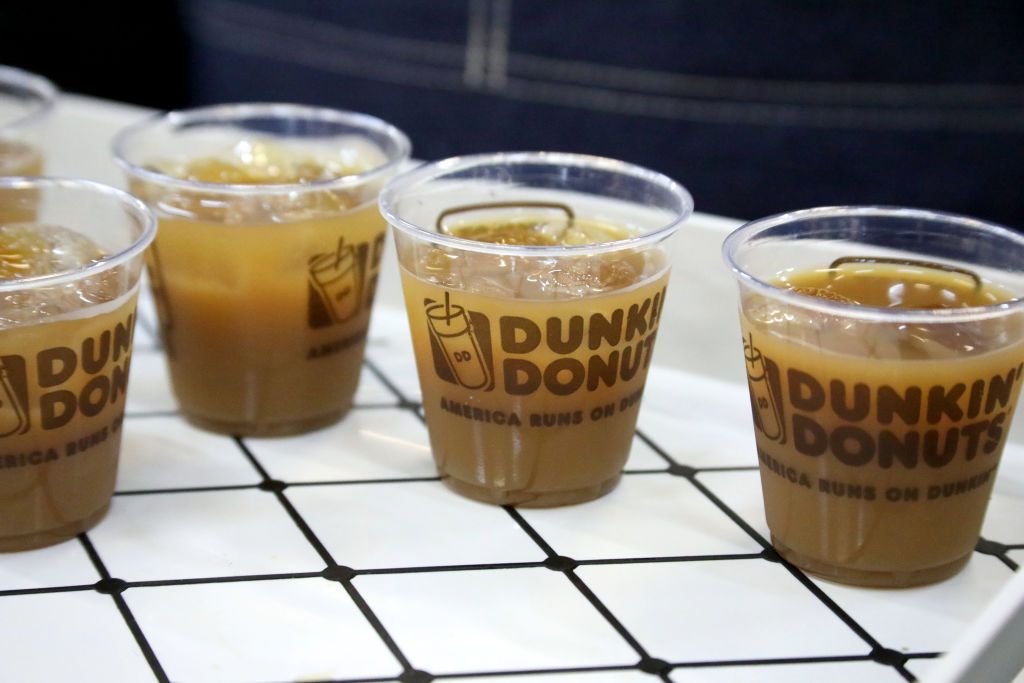 Source: Read Full Article