The ravioli is filled with a blend of ricotta, mozzarella, parmesan, and aged asiago cheeses, and the pumpkin pieces are bright orange while the bat pieces are black. Made by the brand Nuovo, the ravioli's packaging states that these little pockets of pasta deliciousness are chef crafted and award winning. No biggie.
Costco is known for their selection of ravioli, including lobster and butternut squash versions, and the best part about it is that it only takes a few minutes for them to cook once you have your water boiling. Simply whip up a sauce of your choice—like a bolognese or an herby butter sauce—and your meal will be ready in no time.
Better yet, each package comes with two individually sealed containers, so you can make some ravioli now and save the rest for later. Once your seasonal pumpkins and bats are all gone, don't fret—Costco will likely be bringing back their heart and shamrock raviolis when the seasons change. Need more Halloween food ideas to pair with your ravioli? We got you…try these appetizers (and some cocktails for good measure).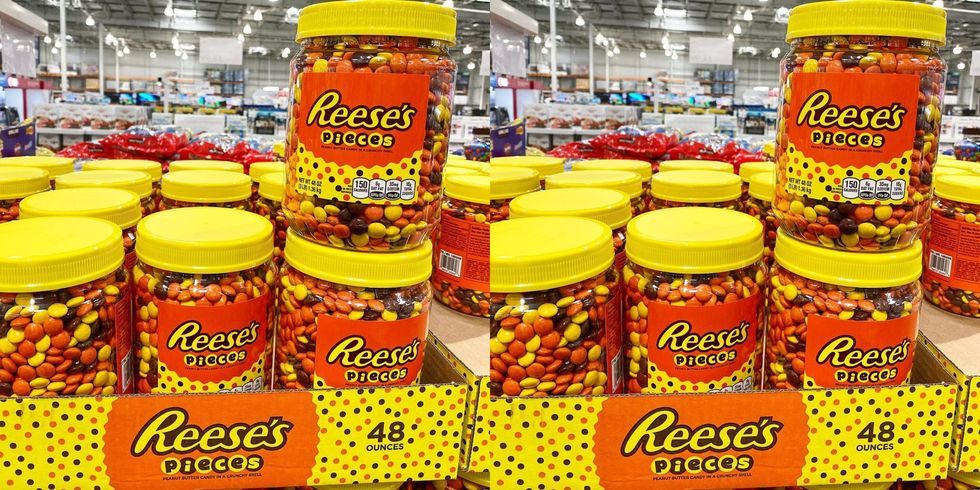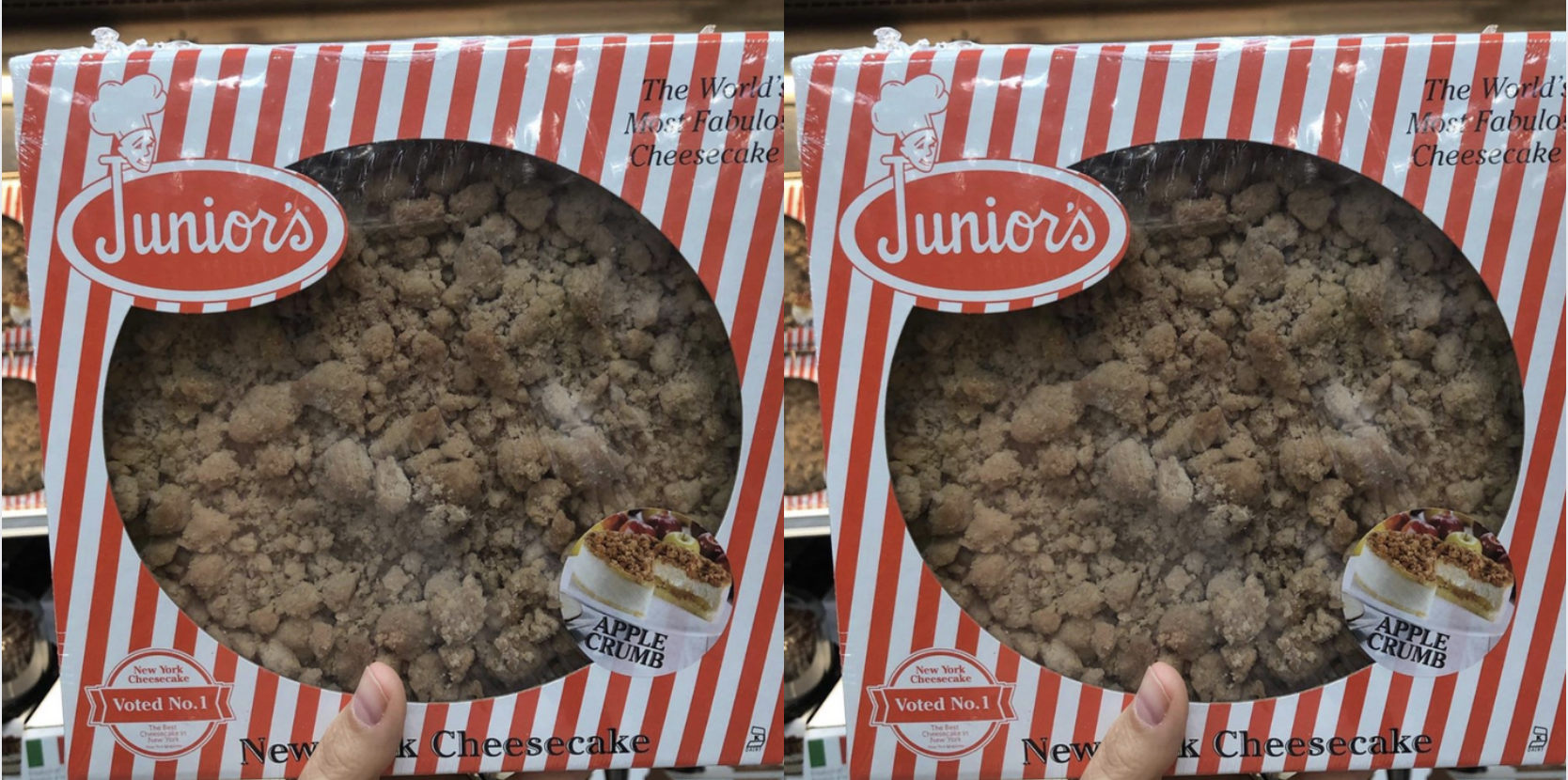 Source: Read Full Article