The Cheesecake Factory is giving you another excuse to order from its extensive menu: The chain is giving away $15 bonus cards with every $50 gift card purchased online right now.
From now until September 7, you can practically get handed $15 (aka a free meal from The Cheesecake Factory!) by loading some of your money onto a gift card. All you have to do is buy one online for $50. It can be an e-card or a physical card. You can choose from various Cheesecake Factory-inspired designs or add your own photo and message to it for a personal touch. Once that's complete, you'll receive a $15 bonus e-card. Neither of the cards expire, and both are usable at any location in the United States or Puerto Rico.
Essentially, if you are pretty sure that you will eventually spend $50 of your own money or more at The Cheesecake Factory, you should take advantage of this deal. If you're going to spend the money anyway, you might as well get a $15 credit along with it, right? With $15, you could get one of the chain's delicious appetizers, a burger and fries, or a slice of cheesecake or two. There are plenty of options. Better yet, if you don't want to use the gift cards in-restaurant, you can use them for pick-up or curbside to-go orders. Oh, and you can always buy it as a gift of course. You can check out the gift cards here.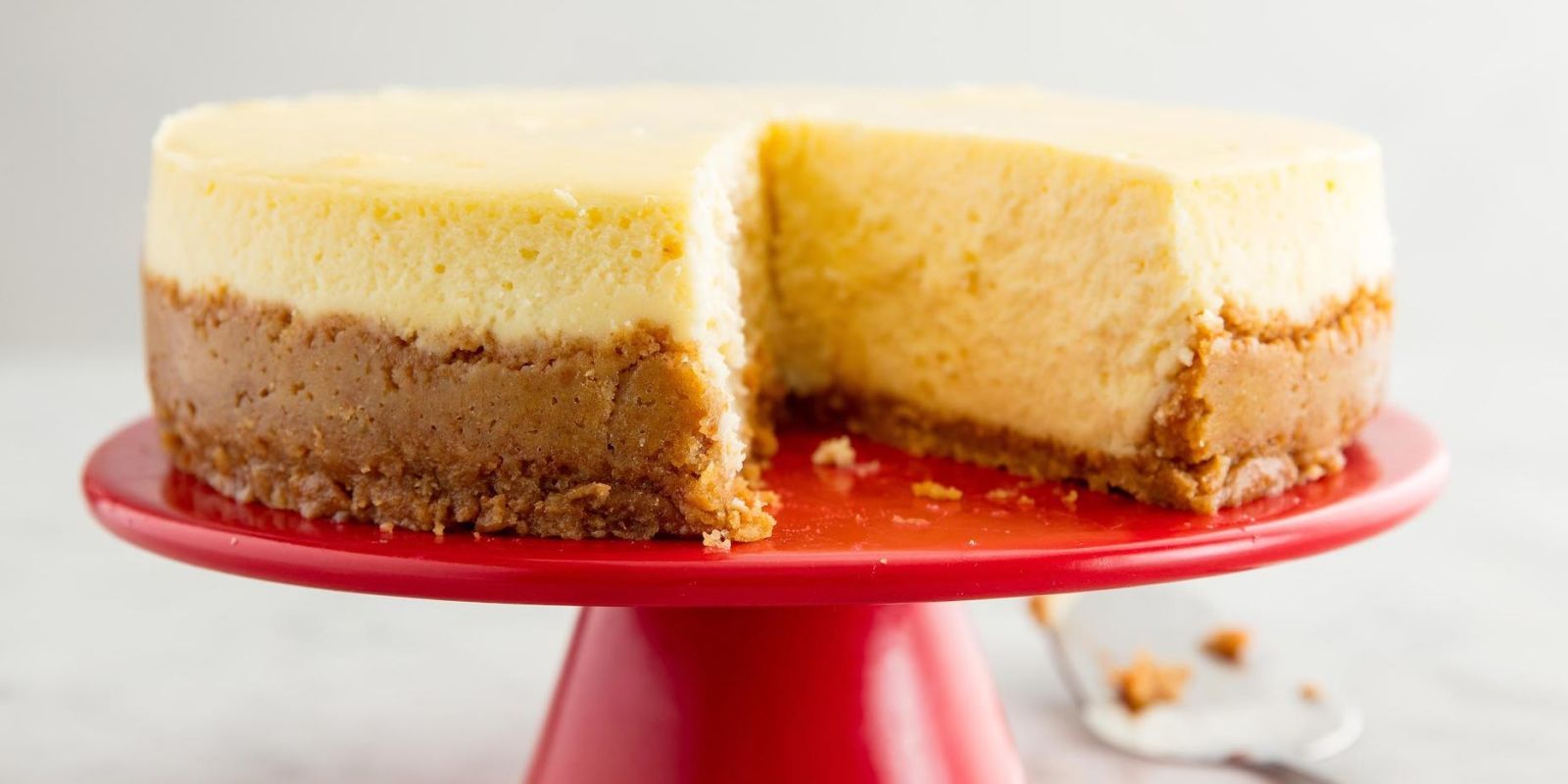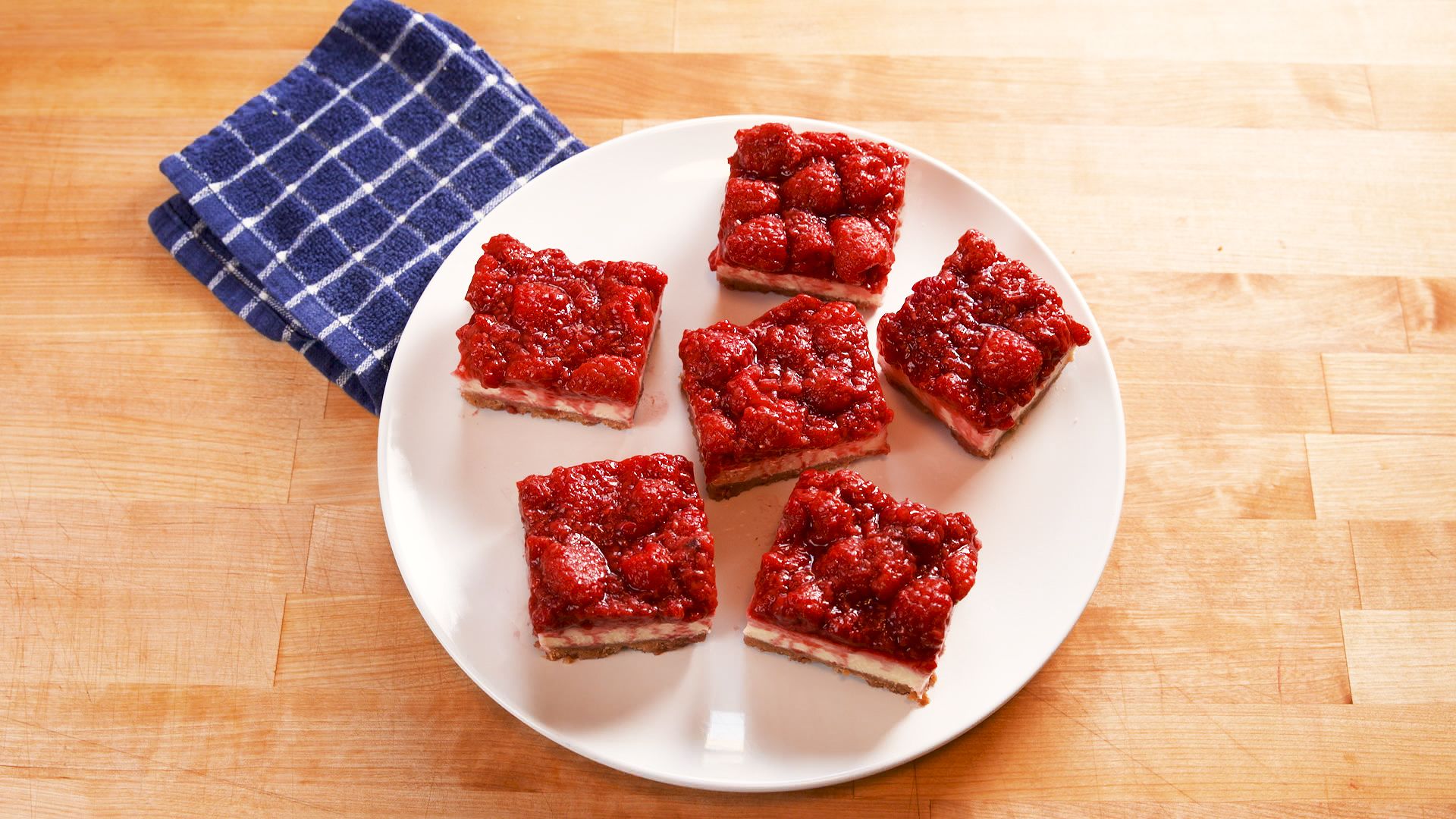 Source: Read Full Article