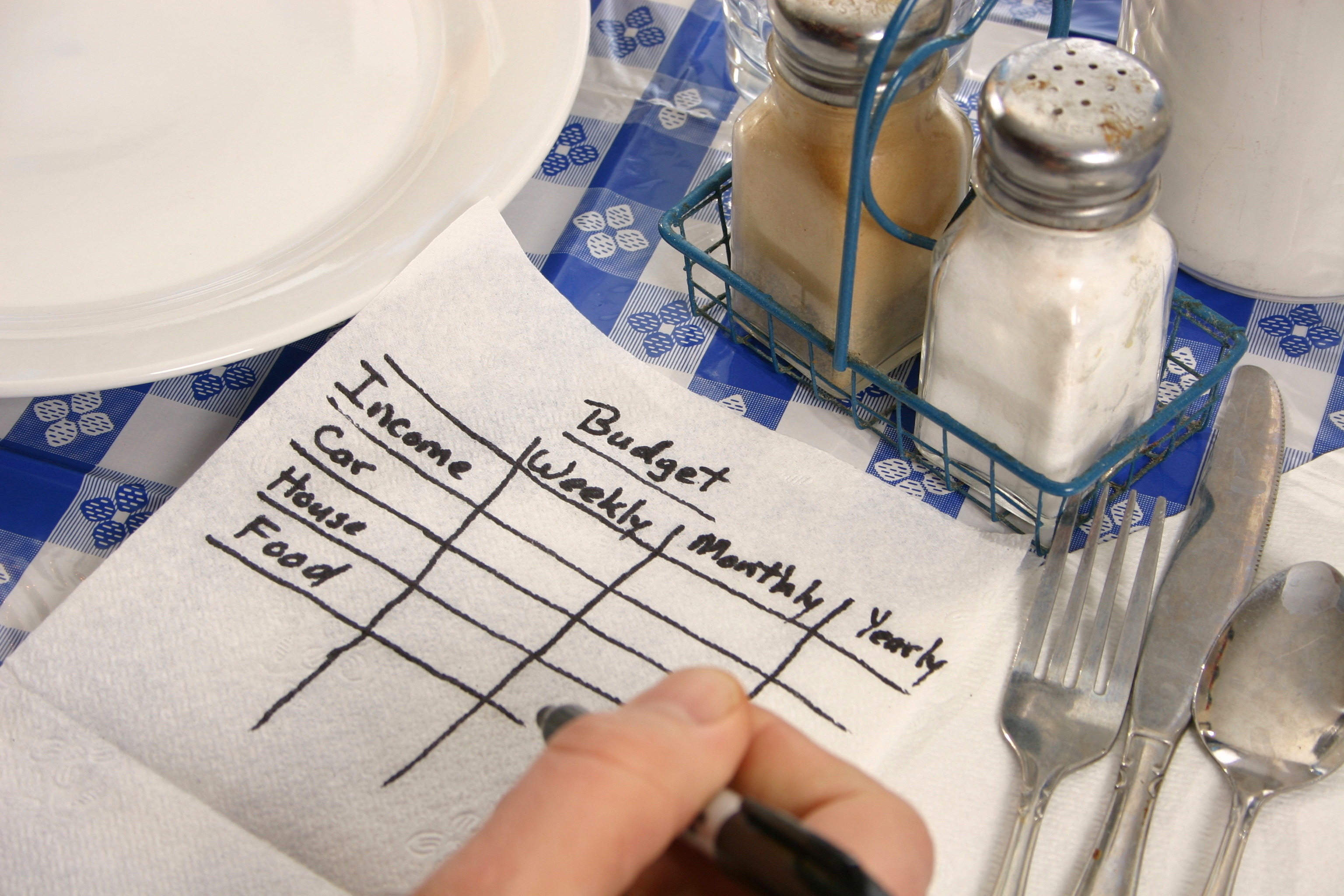 Here at Kitchn we believe that having a solid food budget is an essential part of being financially stable. We've written quite a bit about budgeting in the past, including personal essays, tips for saving money on groceries, and ingredients that make budgeting easier. When it comes to setting up your own budget, however, I believe that the best advice comes from personal experience. You can get all the tips you want, but how does it really work day to day? Let us help you figure that out.
Starting next month Kitchn is launching a new series all about food budgeting, but we need your help. We're looking for people who are willing to share their experience with our readers anonymously. Could that be you?
Introducing Show Me the Receipts
The purpose of this column is to show our readers how real people across the United States spend their money on food and drinks throughout the week. Every diary entry will highlight seven days of food — groceries, restaurants, drinks, and freebies — from someone who lives within a weekly food budget.
In the post we'll share a few details about the person, including where they live, how many people are in their family, what their weekly budget is, and a few tips and ideas from them for making your own food budget.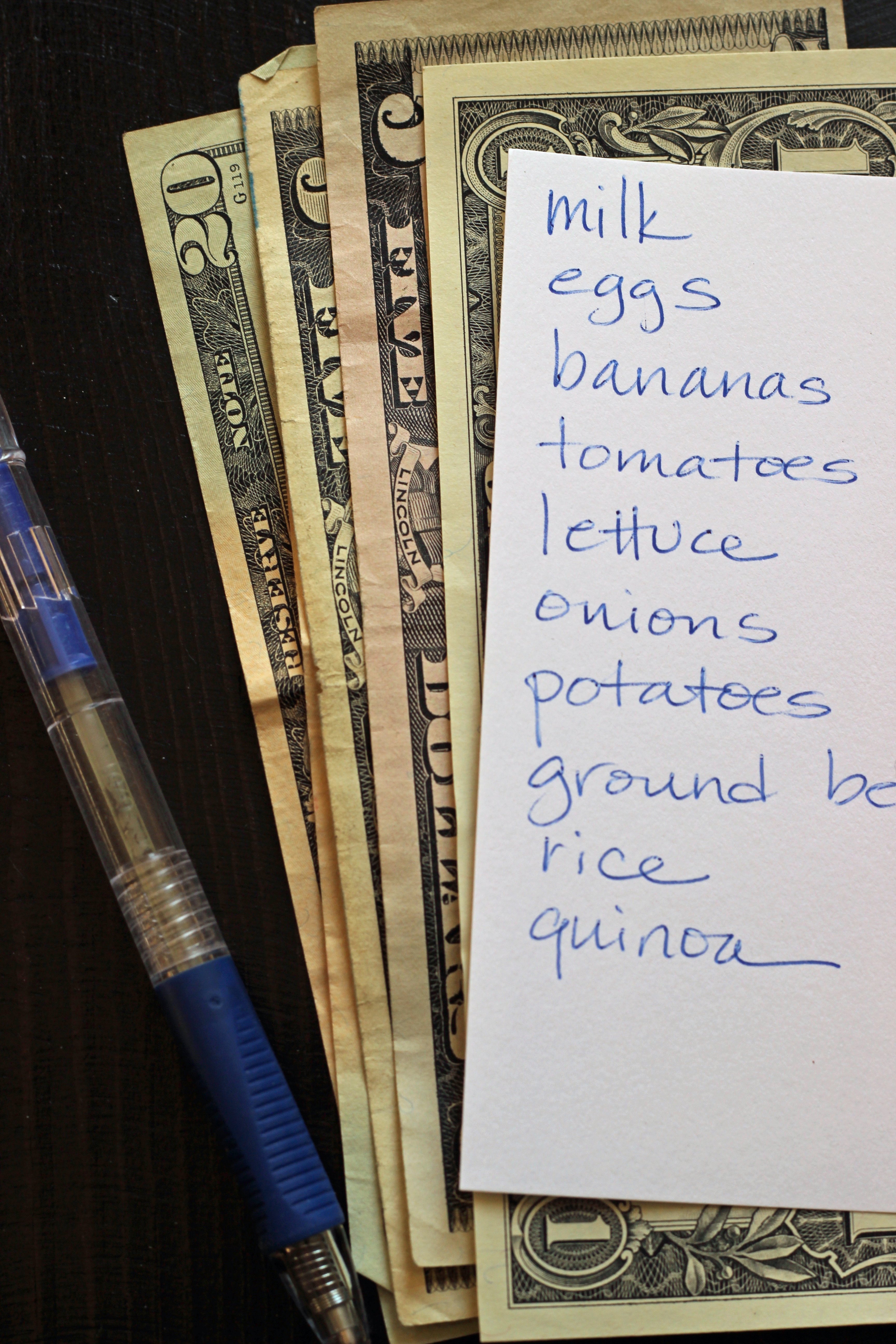 What Do I Need to Submit a Grocery Diary?
Do you keep a strict weekly budget and want to show the world how you make it happen? Awesome — we want your (anonymous) voice on Kitchn.
Send an email to [email protected] with "Show Me the Receipts Submission" in the subject line. In the email, tell us:
Your location
Age
Number of people in your family or household
Occupation and salary
Weekly food budget
Ingredients to use this week
Grocery store(s) of choice
If we ask you to write a full diary we'll pay you $150.
What Do You Need for the Actual Diary?
If we decide you're a good fit for the series, we'll ask you to do a full diary. For seven days, we'll ask you to track everything you consume (free food, restaurants, groceries, snacks, drinks) and how much it cost. Please send photos of your grocery hauls, receipts, as well as the meals you make and eat throughout the week. We want this to read kind of like a real diary broken down by when you eat, what you're eating, and what's happening while you eat. It's not just about the food — it's about how the food fits into your life.
We will also ask you a few questions in addition to the diary to get some tips and ideas that might help our readers create a food budget.
Source: Read Full Article