Ruby Tuesday announced that it has filed for Chapter 11 bankruptcy this week, citing the "the unprecedented impact of COVID-19" on the restaurant industry.
In a release regarding the filing, Ruby Tuesday stressed that this does not mean that the restaurant chain will be folding or closing all of its locations, but rather that it filed to better set up the business moving forward. In the filing, the company said that it does "not intend to reopen 185 of their restaurants that were closed during the pandemic." Its open restaurants will continue with "business as usual" during the Chapter 11 process. Ruby Tuesday's CEO Shawn Lederman said the following statement:
This announcement comes after months of reports regarding Ruby Tuesday's financial state (including a report by Business Insider in August) that said 169 of Ruby Tuesday's U.S. locations have been permanently shuttered since January 23. Some employees also told local news outlets and BI that they had not been given any notice before their locations closed.
Founder and managing partner of Ruby Tuesday owner NRD Capital Aziz Hashim previously told Restaurant Business Online that COVID-19 had accelerated location closings and that some that closed during social distancing regulations would not be reopening their dining rooms.
"We're doing maybe five years' worth of closings in five months," he said at the time.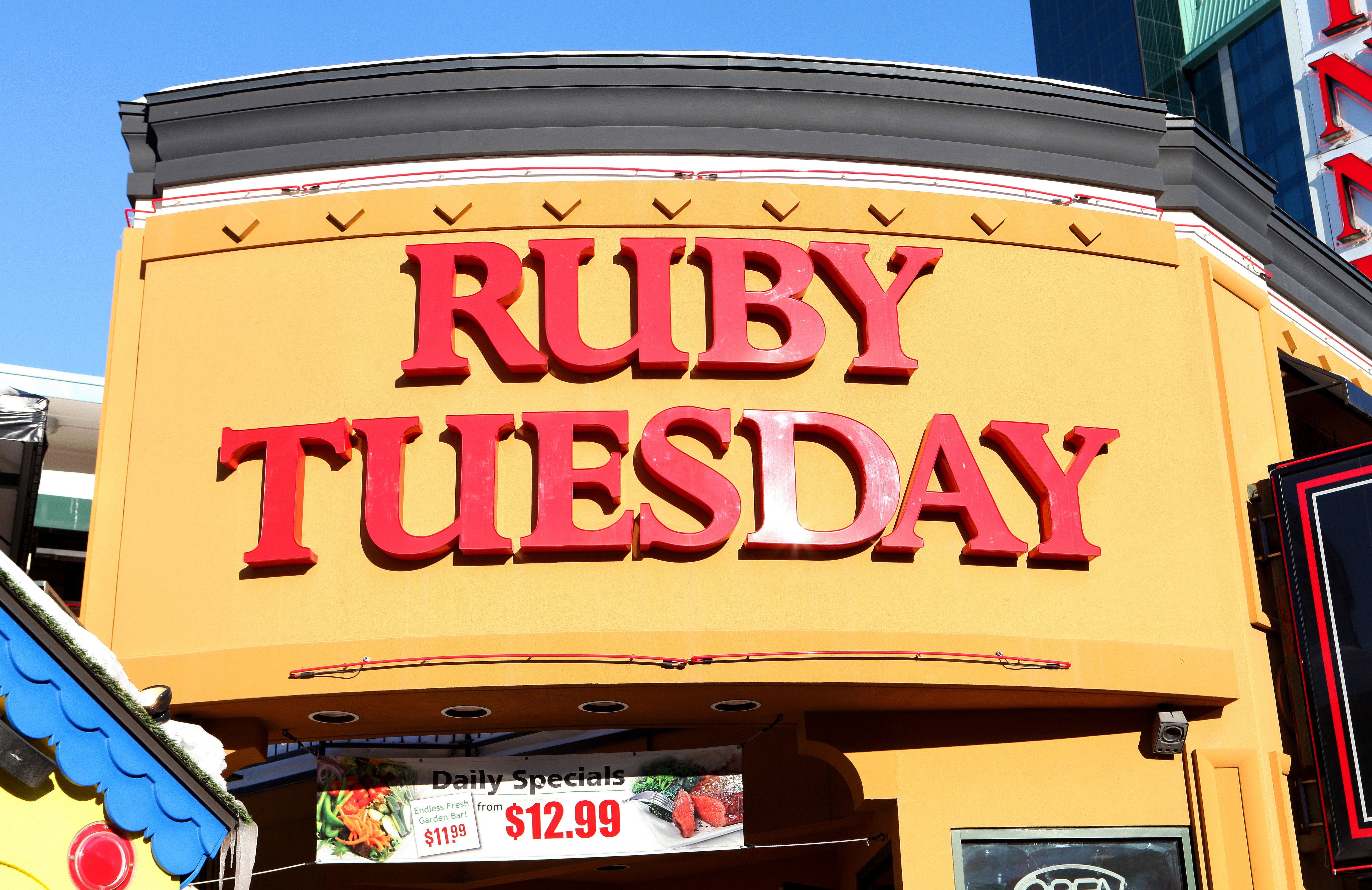 Source: Read Full Article