First up are three coconut refreshers that offer an expert combination ofcoconutmilk, flavored fruit concentrate, and B vitamins. The flavors include Pink Strawberry featuring dragonfruit and strawberry, Golden Peach featuring peach and passion fruit, and Purple Pomegranate featuring blueberry and pomegranate. If you tend to go for something more coffee-forward, the new Coconutmilk Iced Latte might be more your style, including roasted espresso notes and a hint of coconut's sweetness.
To celebrate the launch of coconutmilk at Dunkin' locations, they're serving up medium-sized Coconut Refreshers for the special price of only $3 from April 28 to May 25. That way, you can try out your new go-to summer drink before it's *officially* summertime. Dunkin' just released oat milk in stores last year and with the introduction of coconutmilk there are plenty of menu customizations to try out. Get creative with your morning bev!!
At the drive-thru every morning? Us, too. Come hang with us and get your fast-food fix.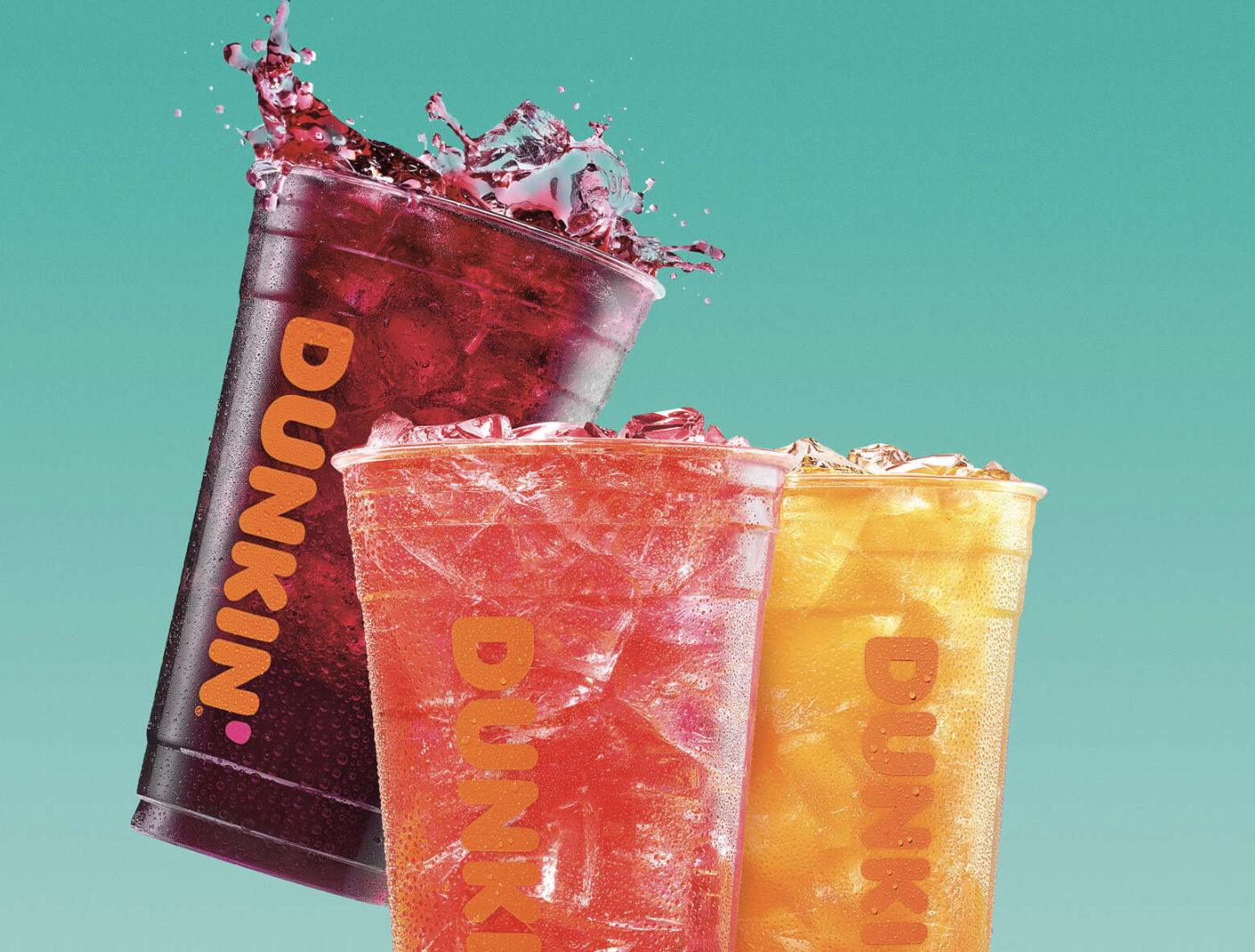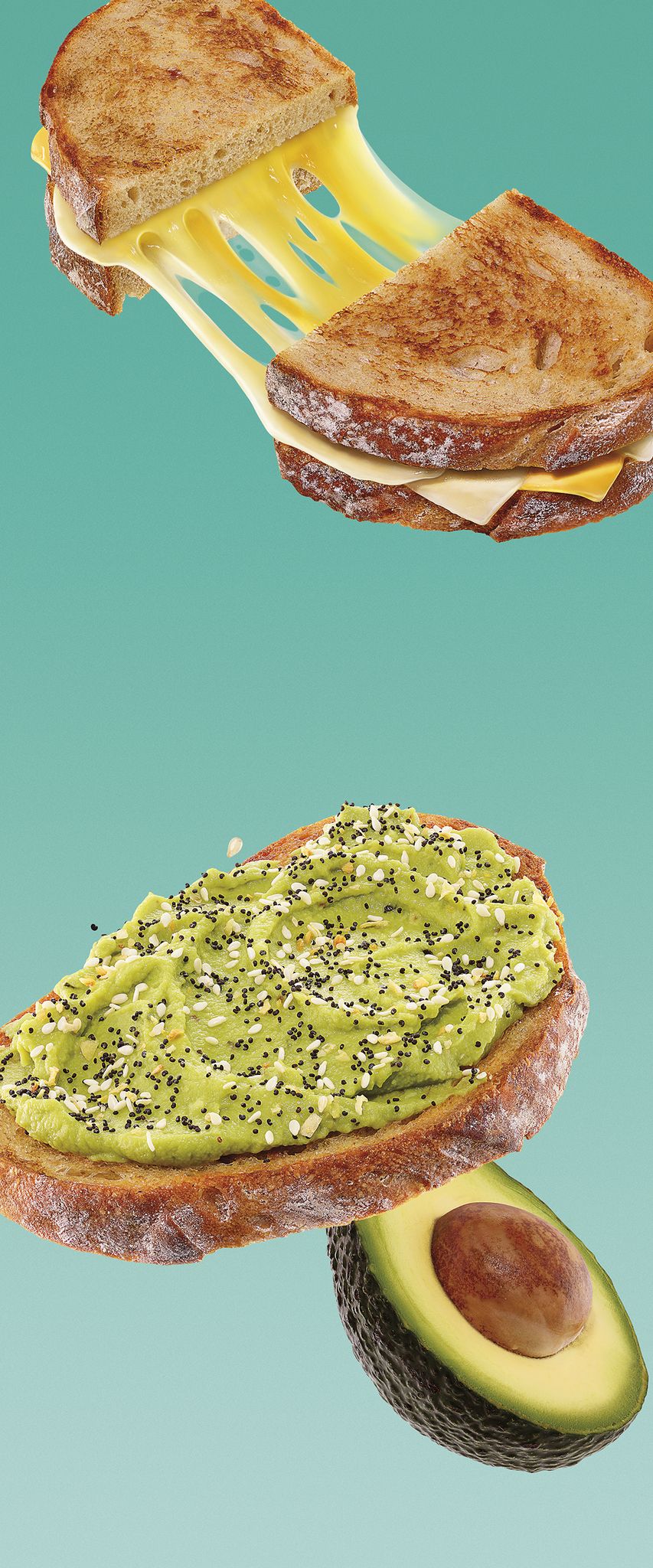 Source: Read Full Article