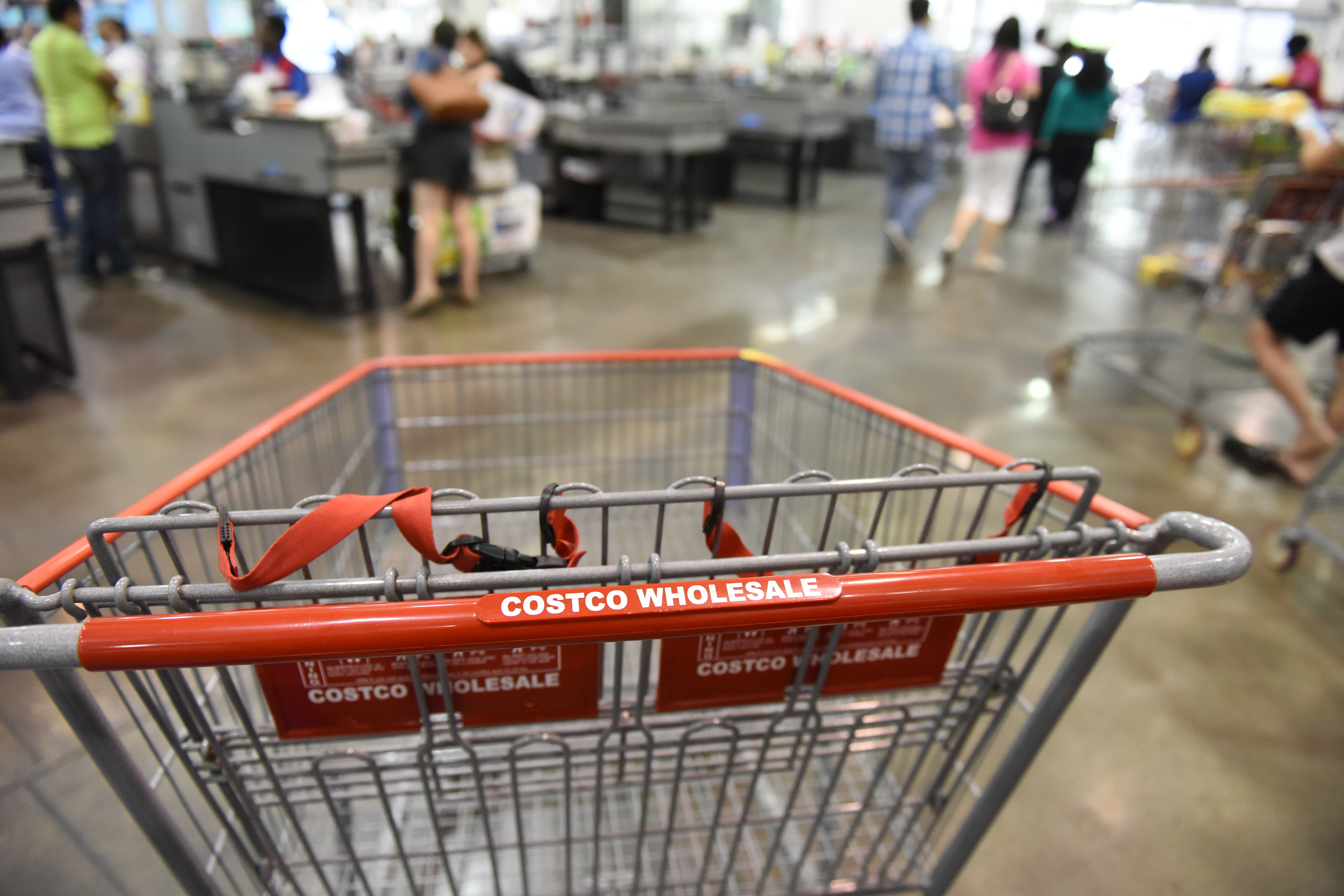 In our minds, there are three things that signify the fact that summer is right around the corner: the later sunsets, the thawing temperatures, and the return of Costco's now-famous vodka pops. And yes, all three have started happening!
Our friends over at Costco Deals reported that one of their readers saw these pop up in a store four days ago. Here's what you need to know about them.
1. They're just 100 calories each. Essentially Freeze Pops for grown-ups, they're called Skinny Freezers and are made by a company called Slim Chillers. They're long plastic tubes full of premixed cocktails. Pop them in the freezer and you've got a cool treat that also happens to be 8 percent alcohol. (Each individual 100-milliliter Slim Chiller is equivalent to about half a standard drink.)
2. There are four flavors. There's Appletini, Lemon Drop, Watermelon Lemonade, and Cosmopolitan — and they're sold in a variety pack at Costco. Which is obviously good if you like variety and less good if you fall hard for, say, Watermelon Lemonade.
3. Price and availability may vary by store. We have typically seen them cost $19.99 for 12, but prices can fluctuate by store. So can availability. If you live in a liquor controlled state, your Costco will not sell them. But if your local store already sells booze, the chances of finding these goes up tenfold. In the past, we've heard of them being sold in California, Arizona, Nevada, and Colorado stores. If your Costco doesn't have them, you can look for them at BevMo or other liquor stores.
Did you try these last year? Have you seen these pop up at your Costco? If so tell us where!
Source: Read Full Article