The remaining limited-edition Churro Cruchies items are all made with ice cream and other delicious add-ons. The Churro Shake is made with Churro soft serve ice cream and blended with the Crunchies, while the Churro Sundae Dasher includes the soft serve mixed with layers of Churro Crunchies and mini Churro pieces with whipped cream and caramel toppings.
If that sounds too good to be true, don't worry; there's more! Churro Flying Saucers Rolled in Churro Crunchies (Flying Saucer crackers filled with Churro soft serve ice cream rolled in Churro Crunchies), Churro Soft Serve Ice Cream (a blend of soft serve and cinnamon and sugar flavors), and Churro Scooped Ice Cream (classic soft ice cream with cinnamon and sugar flavors, and min Churro pieces) are also available for you to enjoy.
With a menu this good, can summer really get any better? I think not!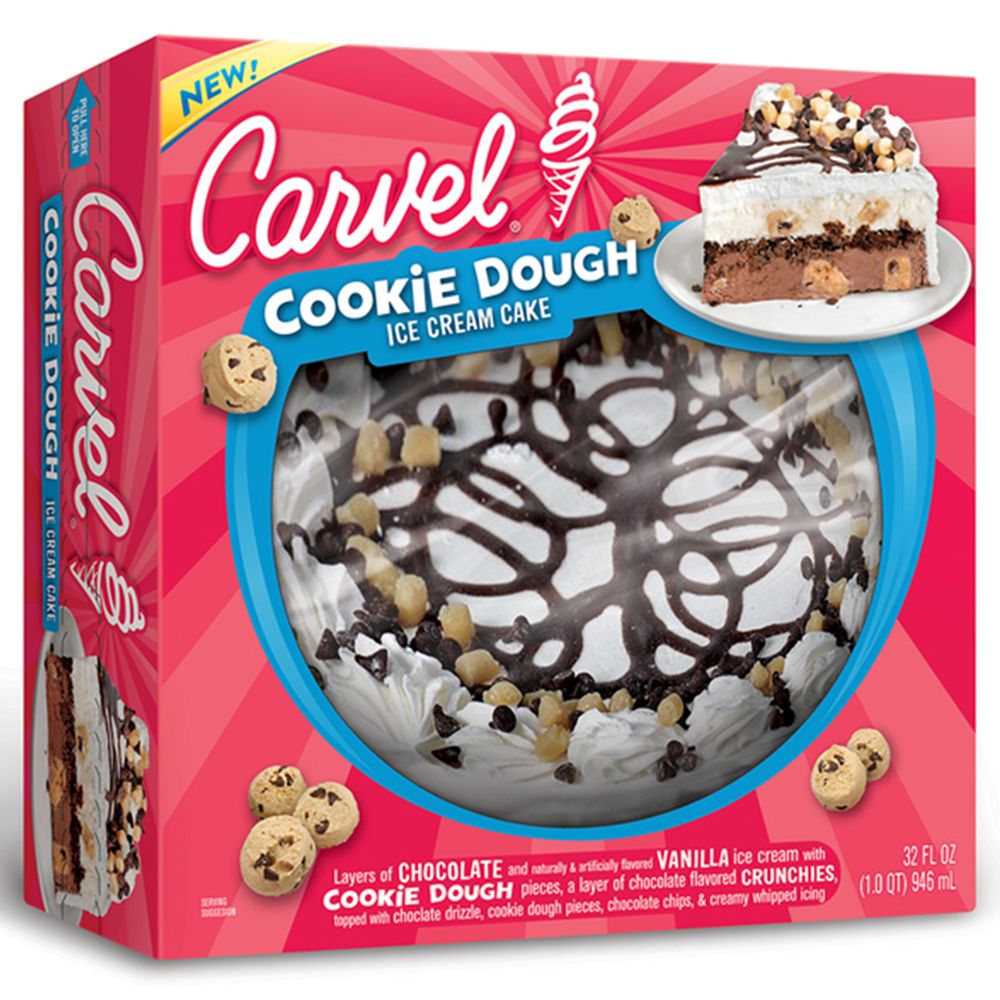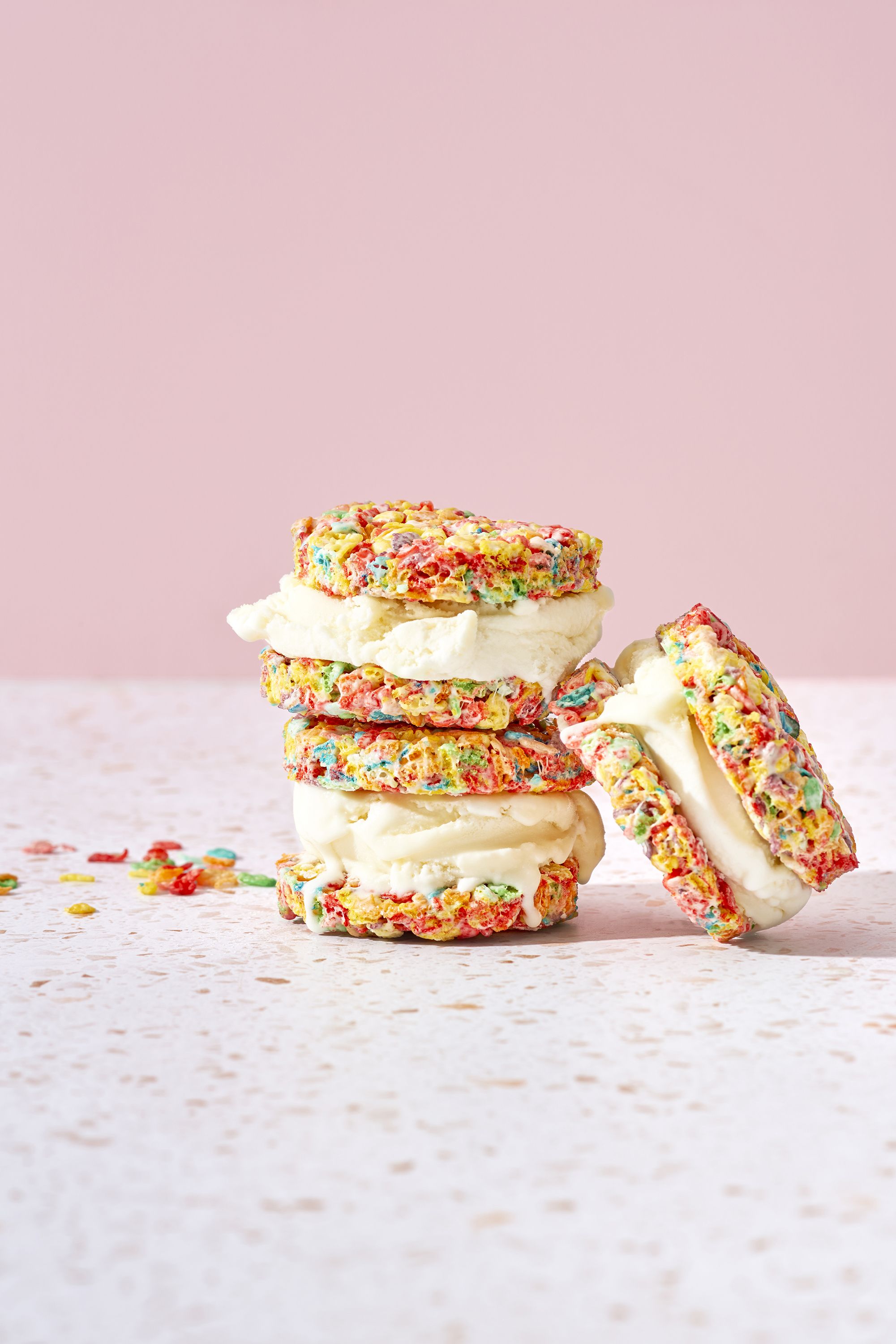 Source: Read Full Article