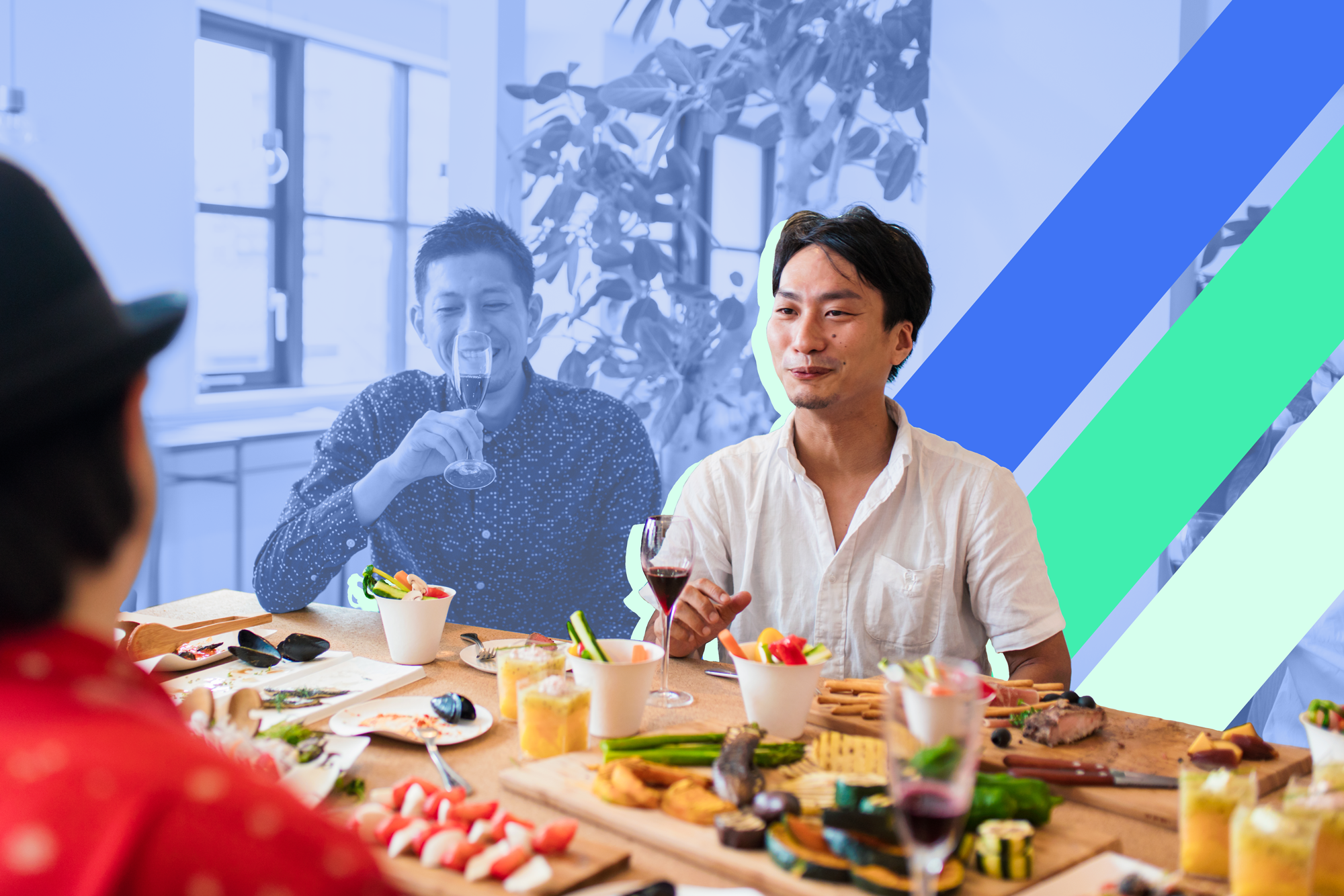 Dear Marge,
I come from a long line of carnivores, but one of my extended family members is vegan. Whenever we get together, I make a separate meal to accommodate his diet. I realize we don't have to do this, but I am trying to be hospitable. Is there an appropriate way to ask him to bring something he can eat, or should I just continue to make an extra meal?
Signed,
Overextended Host
Dear OH,
You are SO not alone! I swear I get more questions about cooking for "special" diets than anything else. And I feel you: I entertain a lot, and if I accommodated all the special diets on my guest list, I'd be making 10 separate dinners every time I have friends over.
But I love having people over, and of course I want to serve food that will please everyone. After all, hosting and cooking is really all about nurturing — serving up nourishment and pleasure to each and every guest.
And that includes Paleo cousin Ed, sweet Aunt Trudy whose diet du jour is keto, and "Uncle" Frank, who isn't actually an uncle but is a strict vegan. Just about every host has 'em, and they are the very reason the head-exploding emoji exists.
Let's get one thing out of the way: Whether you are polite about it or not, it is weird and inappropriate to invite people over and then tell them to bring their own food. But it is also just not feasible to cook individual meals for every guest, or even just a couple of them. So no, I don't think you should cook your relative a separate meal. (Before all you quick-draw commenters start skewering me, hear me out.)
A better option is to do some really smart, strategic menu planning. I know, menu planning is already hard enough — and this definitely adds to the challenge. But here's what you do: Go with whatever main dish you had planned. Choose side dishes that your vegan (or Paleo, keto, etc.) guest will eat. At a big buffet-style gathering, you can leave a piece of paper on the table that lists which dishes are vegan, or label the dishes themselves. At a smaller gathering, simply point out to guests which dishes suit their dietary needs. Your special-diet guests will appreciate your thoughtfulness, and no one will go hungry.
— Marge
Have a question for Marge? Send her an email.
Source: Read Full Article