Target's newish (it launched in April) Sun Squad collection is about as Insta-worthy as it gets. It's bright, it's sunny, and absolutely perfect for summer. Most importantly, though, it's cheap.
I mean, just look at this pineapple-shaped drink dispenser: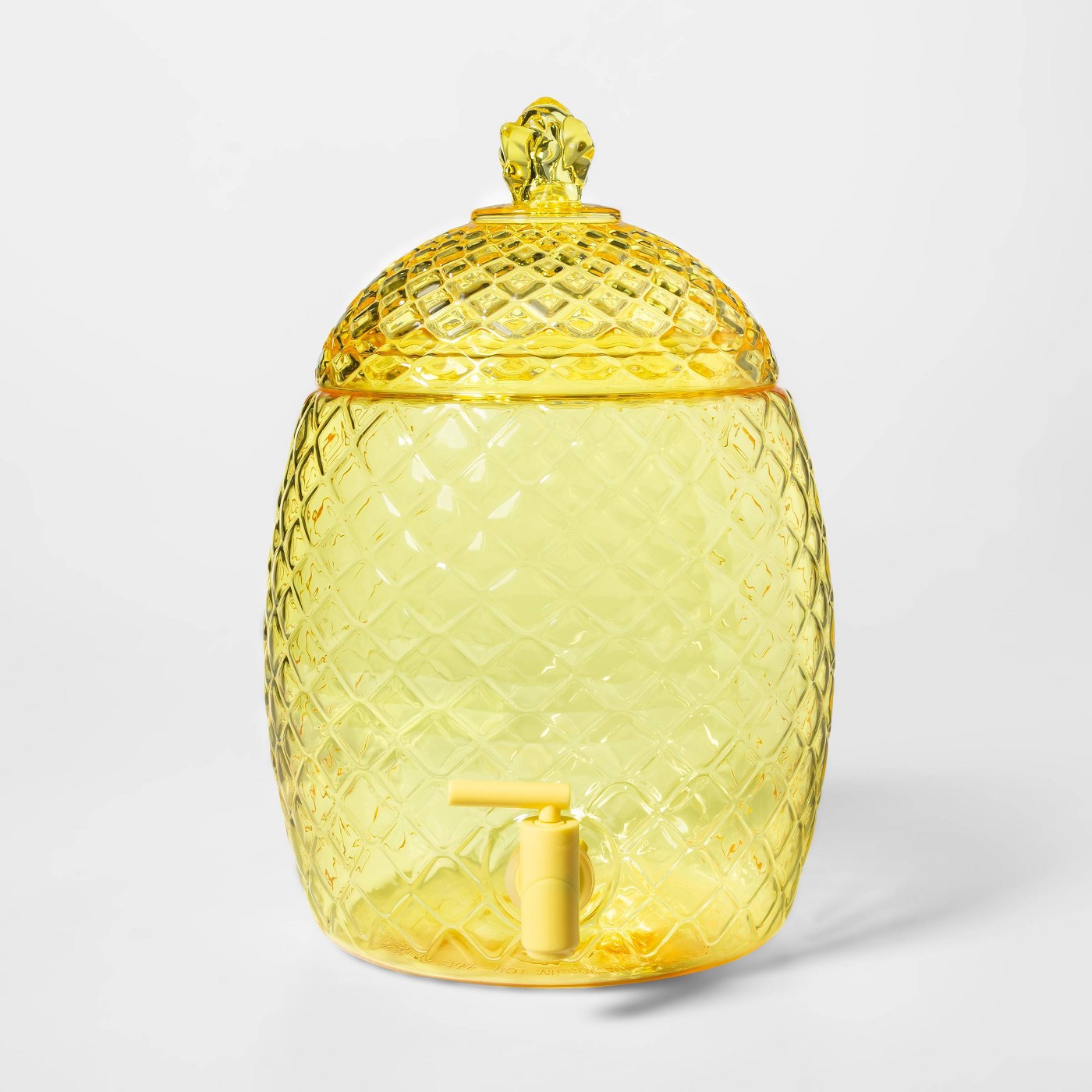 Buy it here for $13
Don't even get me started on this cactus wine tumbler: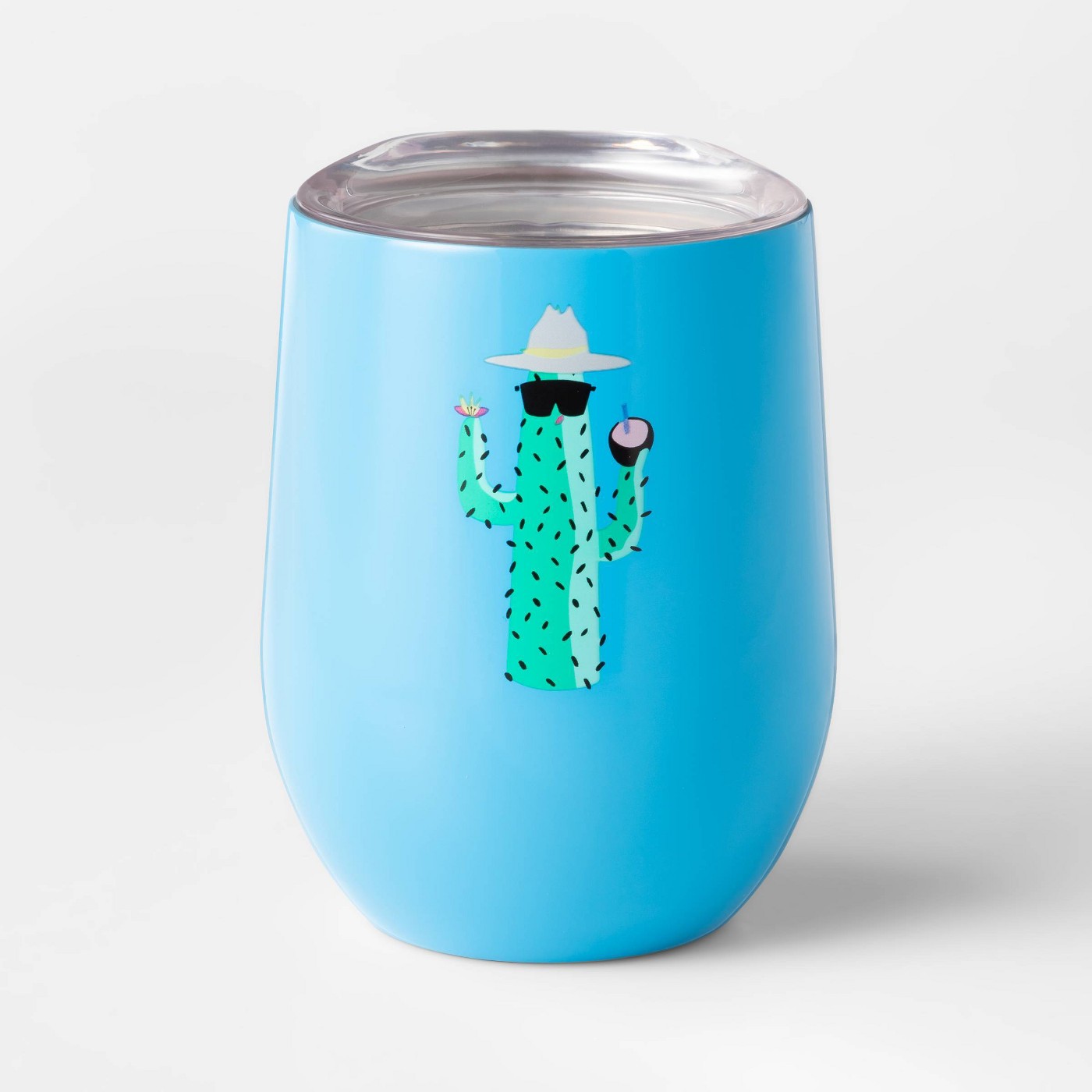 Buy it here for $8
But we think the real Sun Squad standout is this $6 grapefruit insulated fanny pack:
Buy it here for $6
"This insulated fanny pack provides hands-free convenience when on the go—you can stash a sandwich and clementines for an outdoor lunch, or a small can of lemonade, some slices of jerky, and a baggy of sliced fruit for a quick snack," the description reads. "The cooler construction will keep the contents fresh, and the fanny pack features an adjustable strap for the perfect every time."
Just how much cans of beer can you stash in this little cutie? The fanny pack measures 5 inches x 13.5 inches x 4 inches, so you might be able to squeeze a few beers in there.
If grapefruit ain't your thang, there's also this shiny mermaid-style iridescent version: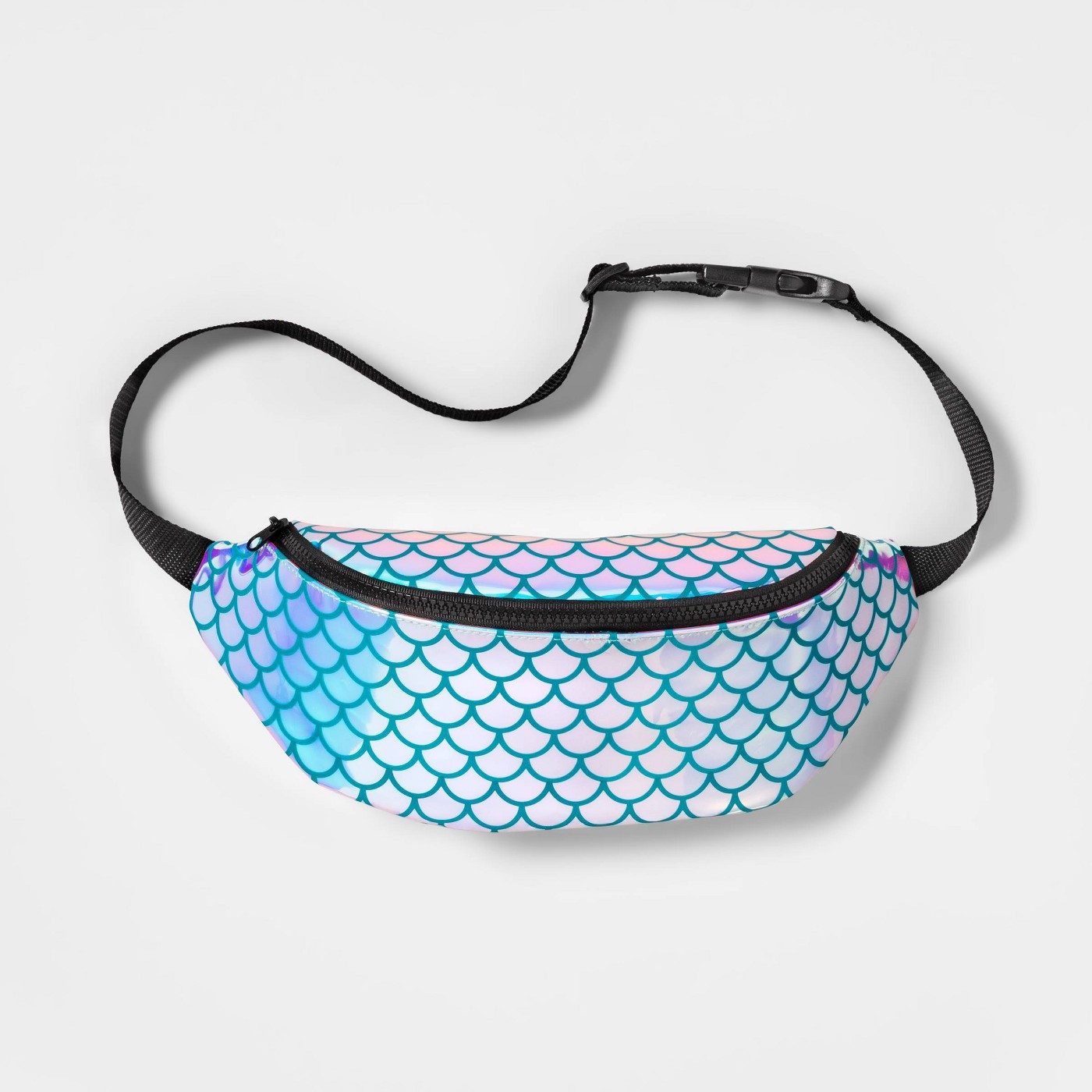 Buy it here for $6
Stay cool this summer, kids!
Source: Read Full Article